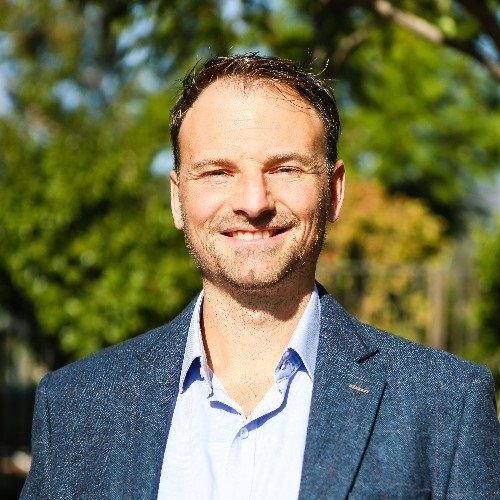 Gareth Evans
CEO
,
Veckta
United States
Gareth is an adventure seeker who has travelled around the world with a passion for building teams and businesses that lead to more profitable and sustainable outcomes. He believes in living life to the max both inside and out of the office.

He is a global citizen and has lived and worked all around the world, now based in CA, USA. He has flown planes with the British Royal Air Force, trained with Shaolin Monks in NE China, completed Ironman competitions, charity work in South America, multiday endurance events, trekked from Geneva to Nice, ridden mountain and motorbikes around the world and worked in post gulf war Iraq documenting environmental and social impacts.... to name but a few.

He has operated in the corporate world and is now leading a startup, VECKTA, the software enabled energy transition platform that is supporting businesses around the world to simplify and accelerate a more secure, sustainable and profitable energy future.

Gareth is a dad, husband, friend and leader who brings a very down to earth, common sense and high impact approach to life and business.