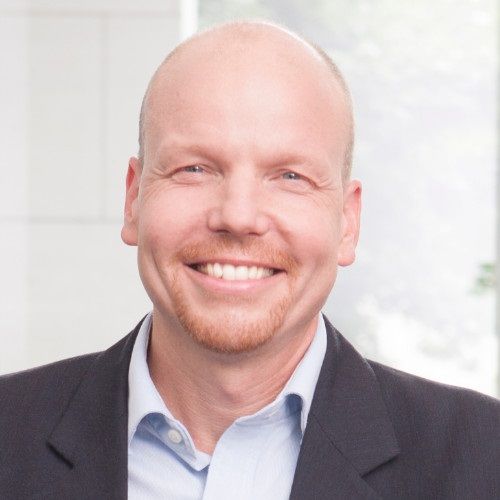 Frank Säuberlich
Chief Data Officer
,
EnBW
Germany
Dr. Frank Säuberlich is Chief Data Officer and is responsible for data, analytics and AI across EnBW. He leads a team of data strategists, engineers and data scientists always with a focus on identifying relevant business questions for which data and analytics can generate value for EnBW.
Before joining EnBW in 2018, Frank spent 6 years at Teradata in various analytical leadership roles. He was head of Teradata's international Data Science Team and most recently led the Data Science & Data Innovation unit of Teradata Germany.
Following his studies of business mathematics, he worked as a research assistant at the Institute for Decision Theory and Marketing Research at the University of Karlsruhe (TH), where he was already dealing with data mining questions.
His professional career included positions as Senior Technical Consultant at SAS Germany and Regional Manager Customer Analytics at Urban Science International.
Xing Profile: https://www.xing.com/profile/Frank_Saeuberlich