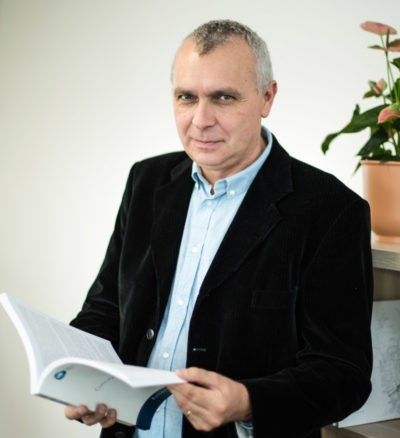 Francois Plewinski
François is DAES associate, Director in charge of innovations.
He is a Nuclear Engineer from INSTN (Saclay, France) with master's degree in Physics at the Science University of Tours (France).
He participated in the ITER project, working on the anti-seismic doctrine for nuclear buildings.
He spent 7 years at the ILL Neutron Source (Grenoble-France) and another 6 years at the European Spallation Source (ESS), a research facility under construction in Sweden, where he was the leader of the design team for Target Station.