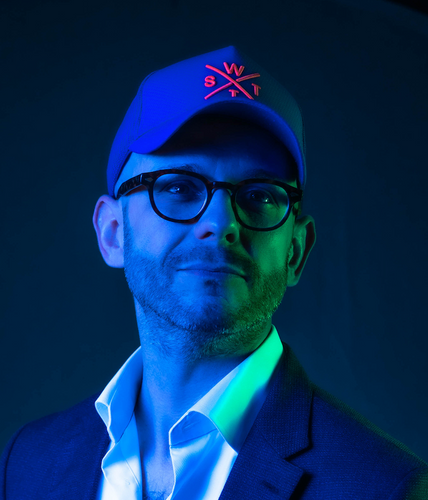 Franck-Alexandre Sallebant-Bessone
Business Development Manager
,
DataThings
Luxembourg
Franck-Alexandre Sallebant-Bessone currently serves as the Head of Development at DataThings, a Luxembourg-based start-up specializing in Artificial Intelligence (AI) software engineering.
After studying in France and obtaining two Master's degrees, he began his career in 2007 in business consulting at Deloitte Consulting in Paris. He then joined the Strategy Directorate of the European Investment Bank and later served as an Advisor at PwC Luxembourg, assisting supranational organizations such as the European Court of Auditors, the IMF, the World Bank, and the United Nations Development Program in Iraq.
In 2012, he joined Cebi, a Luxembourg industrial group specialized in sensor manufacturing, to lead the Group's Internal Audit activity for four years before taking over the management of various digital transformation projects across three continents. In parallel with the implementation of numerous IT solutions, he launched in 2017 an ambitious "Industry 4.0" innovation project for Cebi in collaboration with the SnT of the University of Luxembourg and a then-emerging AI-specialized start-up: DataThings, which he joined in 2020 after a first round of funding.
With a passion for deciphering and implementing AI techniques - and from the perspective of an applied economist - Franck-Alexandre now leads ambitious digital transformation projects in the smart infrastructure sectors.
He also teaches courses on the analysis of value generated by AI at the Digital Learning Hub in Luxembourg.