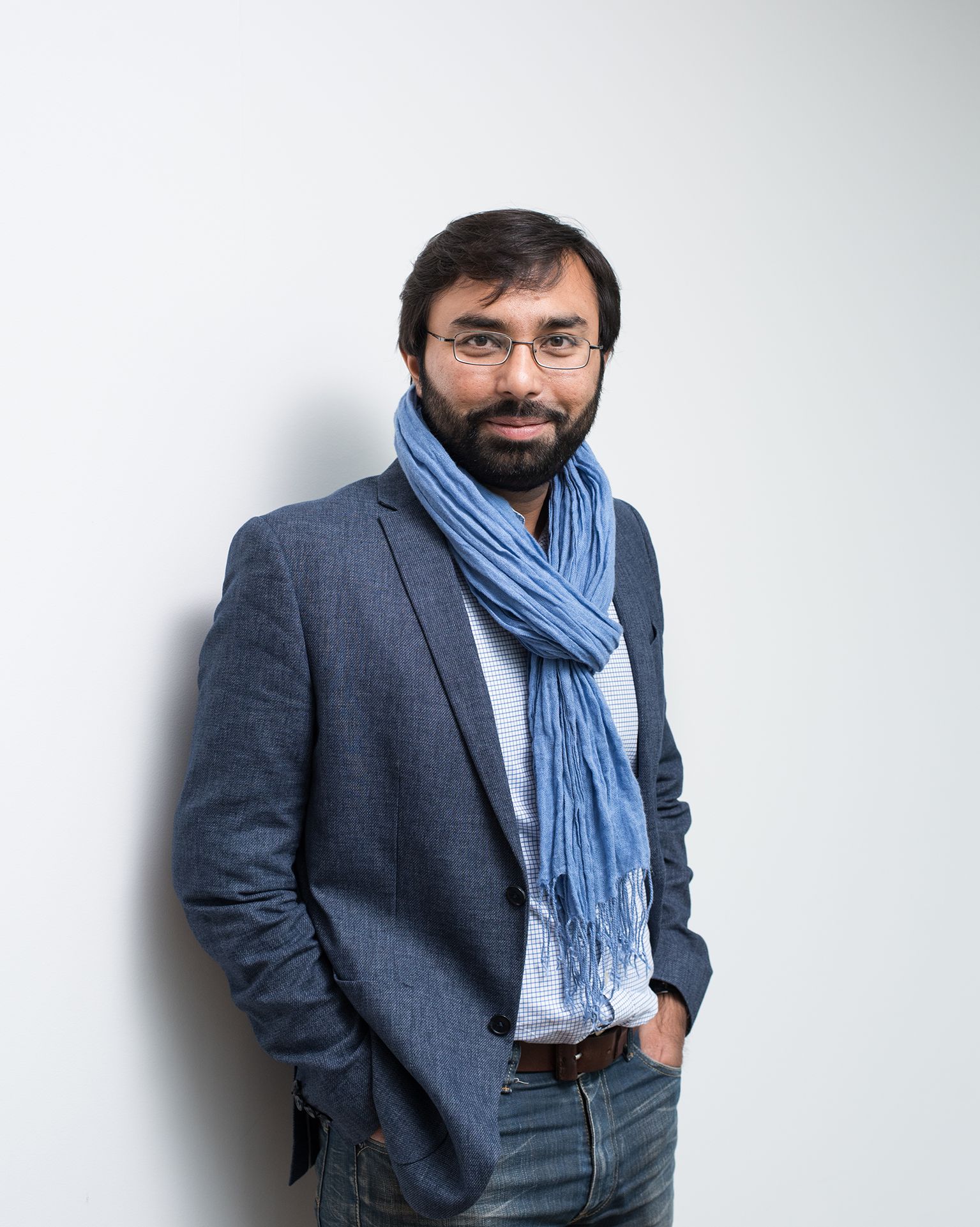 Francis D'Souza
Executive Committee member and Chair of the Data Communication and Protection Working Group
,
ESMIG
France
Francis D'Souza is Executive Committee member and Chair of the Data Communication and Protection Working Group at ESMIG. In his day job, he is also Vice President of Strategy & Products for IoT Solutions at Thales. He supports customers in critical sectors such as energy, healthcare and manufacturing by leveraging Thales' market-leading cellular communication, security and analytics technology and expertise to implement successful digital transformation strategies. Francis is engaged with utilities, Head End System and Smart Meter Vendors around the world, helping implement strategies that make their cellular smart metering roll outs successful, while ensuring security and RoI and minimising TCO.
A telecoms engineer, Francis has worked within Siemens, Gemalto and Thales in telco, IoT, cybersecurity and AI serving in a variety of roles in sales, product marketing and business strategy, in Mumbai, London and Paris.
Weekends find him pottering around his kitchen trying out traditional Goan recipes and summers find him climbing some remote mountain range.