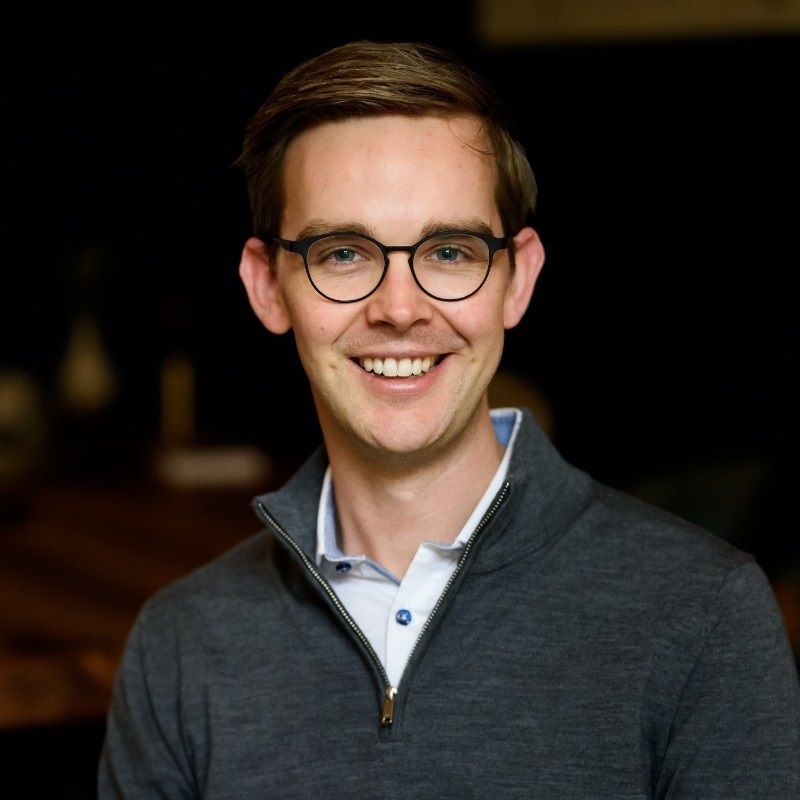 Felix Ebentreich
GM Mining Decarbonisation Europe & Africa
,
Shell plc.
Netherlands
As GM Mining Decarbonisation Europe & Africa in Shell's Sector Decarbonisation business, Felix Ebentreich leads the efforts in the region to identify, develop and deliver decarbonisation solutions to help customers and partners across the Mining value chain achieve their net carbon reduction targets.
The Sectors & Decarbonisation business consists of sector-focused teams with deep sectoral expertise and understanding of specific customer challenges that help them identify how Shell can best support these customers' decarbonisation ambitions. This includes offering low-carbon products and solutions such as biofuels, electrification of assets and fleets, hydrogen and renewable power, as well as carbon capture and storage, and nature-based offsets.

Felix works with the team to identify, develop and incubate decarbonisation pathways in close collaboration with partners, to help customers achieve their net carbon reduction targets. In his capacity, he also drives the innovation of novel CVPs, while leveraging existing Shell solutions, as well as building new partnerships across a range of external and digital partners. Felix considers himself fortunate to be working in a field that allows him to tap on his passions for customers and commercial business development, to accelerate the much-needed energy transition.
After spending some time in the automotive industry, Felix joined Shell in 2014 and gained extensive commercial, operations, trading and business development experience in various local and global assignments and projects across Shell's Downstream businesses in Germany, The Netherlands, the Mediteranean, as well as in West- and South Africa.
Felix holds an MSc in International Management and in the past few years, he has studied, worked and lived in various countries including The Netherlands, Germany, Switzerland, Spain, USA and Brazil. Felix is German and lives with his wife Danielle and their two children in Rotterdam, The Netherlands.