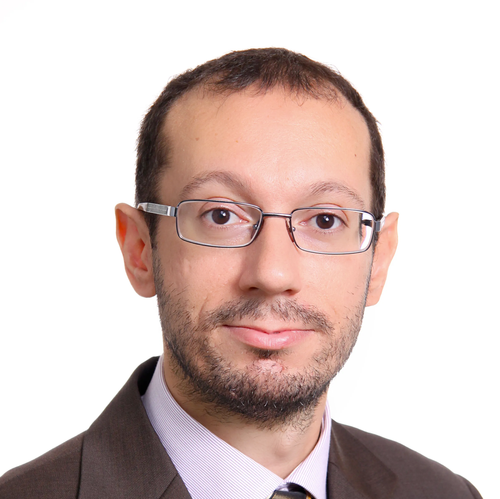 Fabrizio Ragusa
On behalf of the AM Energy Network
Germany
Fabrizio has approximately 15 years' experience in the energy sector, covering several managing positions in leading companies worldwide, across the supply chain, from a utility to a manufacturer of engines to a technology company.
In SLM Solutions, in the position of Global Business Development Director Energy, he is in charge of developing the energy value proposition for additive manufacturing for the company.
Previously of SLM Solutions, he held the position of Sales Director Asia for the Strategic Business Unit Energy of Chromalloy based in Thailand / China and he was in the senior executive role of Business Development Manager in Ansaldo Energia, overseeing growth plans and entry strategies in international markets, included providing marketing/sales plans and scouting for M&A activities and strategic collaborations. Last, he started his career in ENEL, covering several positions from engineering / maintenance to business development in Italy / USA and China.
He holds a Master's Degree in Engineering from University of Rome 'La Sapienza' and a Master's in Business Administration from INSEAD Business School, where he was President of the Energy Club.