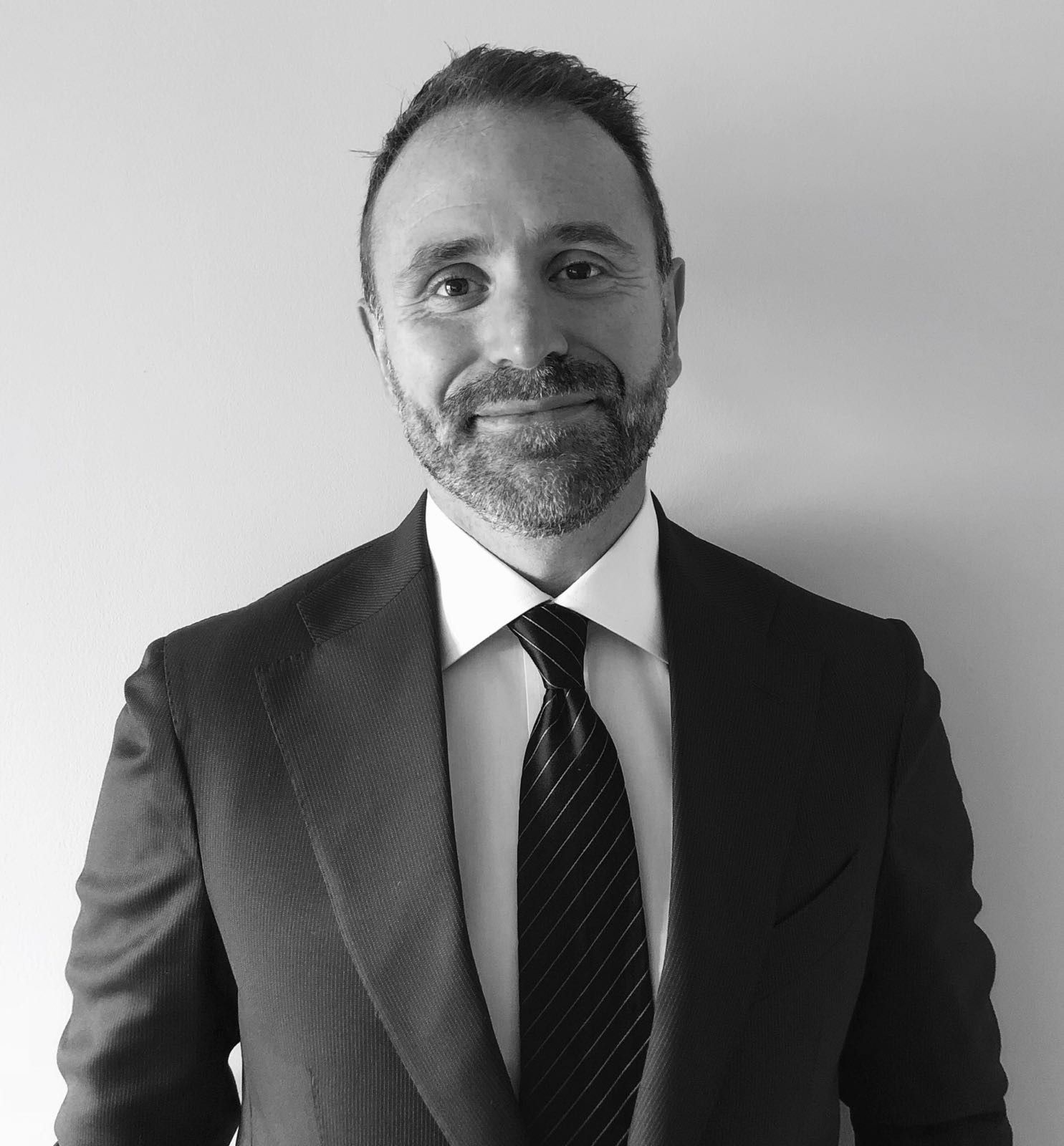 Fabio Spucches
Global Head Project Development of Renewables & Storage Development Business Unit
,
Mytilineos
United Kingdom
Fabio Spucches is a renewable energy enthusiast with a significant track record of more than 2.5 GW utility scale solar power plant developed and constructed across 5 continents.
He has a 15-year experience in Project Development and M&A transaction in the renewable energy and power generation sector.
He started his renewable Energy career in 2009 with AES Solar (JV of AES Corp and Riverstone) as Business Development Director in Italy. He also worked as Head of Development EMEA for Canadian Solar starting up the energy business in Europe in 2014, Vice president Strategy and Development for ET Capital and Director Business Development for First Solar Inc.
He holds a master's degree in Law from the University of Bari, as well as a level II University Master Degree in "Environmental Management" from Scuola Superiore Sant'Anna in Italy.
He joined MYTILINEOS in 2017 as Global Head of Project Development for the Renewables & Storage Development Business Unit (RSD BU) and leads the renewable and storage development across Europe, APAC and Latin America.