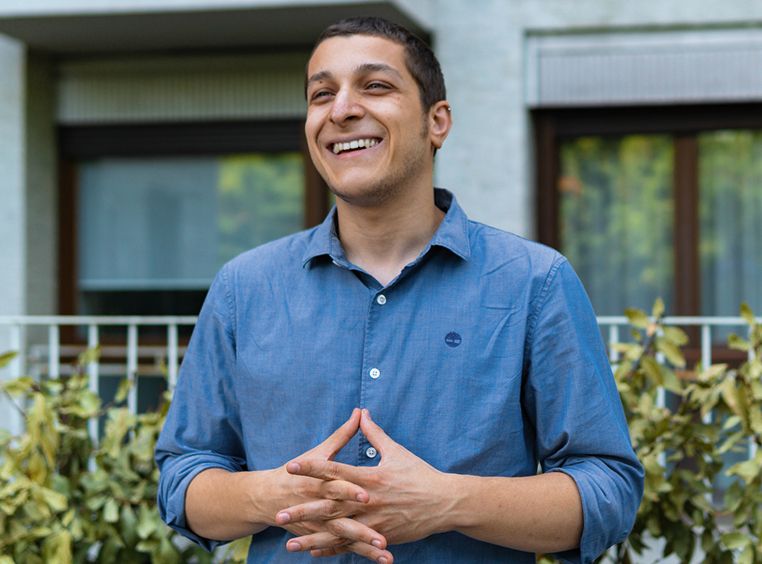 Eugenio Monteleone
SVP - Operations
,
iGenius
Eugenio Monteleone is the SVP of Operations at iGenius, the start-up behind Crystal, the first virtual advisor for data intelligence.
Before embracing the challenge of artificial intelligence he worked in Accenture across Europe and USA, and took part in the expansion of a Rocket Internet start-up in South East Asia.
He holds a MSc in Economics and Management of Innovation and Technology from Bocconi University.
With a strong focus on making the Earth a better place for the generations to come, Eugenio and the iGenius team compete in the race to deliver Sustainable AI.