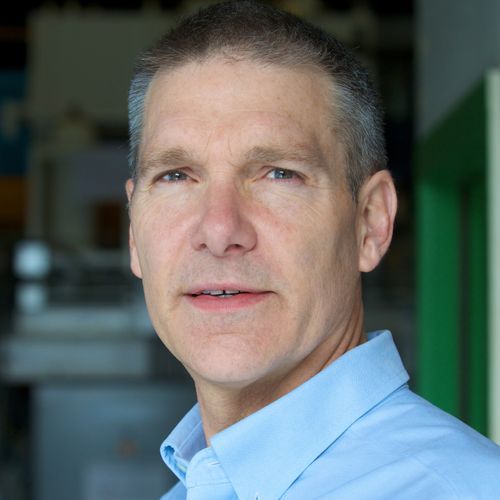 Eric Ingersoll
Founder and Managing Director
,
TerraPraxis
United States
Eric Ingersoll is co-founder and Managing Partner of TerraPraxis. An entrepreneur with vast experience in the development and commercialization of new energy technologies, Eric advises governments and the private sector worldwide on electricity and fuels applications of advanced nuclear and fusion energy systems.
He was a member of the renewable energy advisory group of the National Commission on Energy Policy (NCEP), and was honored at the Obama White House
as a Champion of Change in Renewable Energy. He has led and advised over 30 start-ups, raising over $100 million of private equity for General Compression and developing a ground-breaking technology that stored renewable energy for use at any location on the electric grid.
Eric has extensive experience in developing market entry strategies for advanced energy technologies, including advanced nuclear power generation, carbon capture, and zero-carbon liquid fuels. He was on the study team for MIT's Study: The Future of Nuclear Energy in a Carbon-Constrained World, is a principal author of ETI's Nuclear Cost Drivers Report and led the definitive cost study on advanced nuclear technology.
Eric also co-founded NGO Energy Options Network (EON), a group of technologists,'engineers, entrepreneurs, and scientists dedicated to accelerating the widespread'implementation of transformative zero-carbon clean energy solutions to reduce fossil fuel use.
Alongside TerraPraxis co-founder Kirsty Gogan, Eric recently published the report Missing Link to a Livable Climate, revealing how clean hydrogen can enable governments to meet the climate targets agreed in the Paris Agreement.