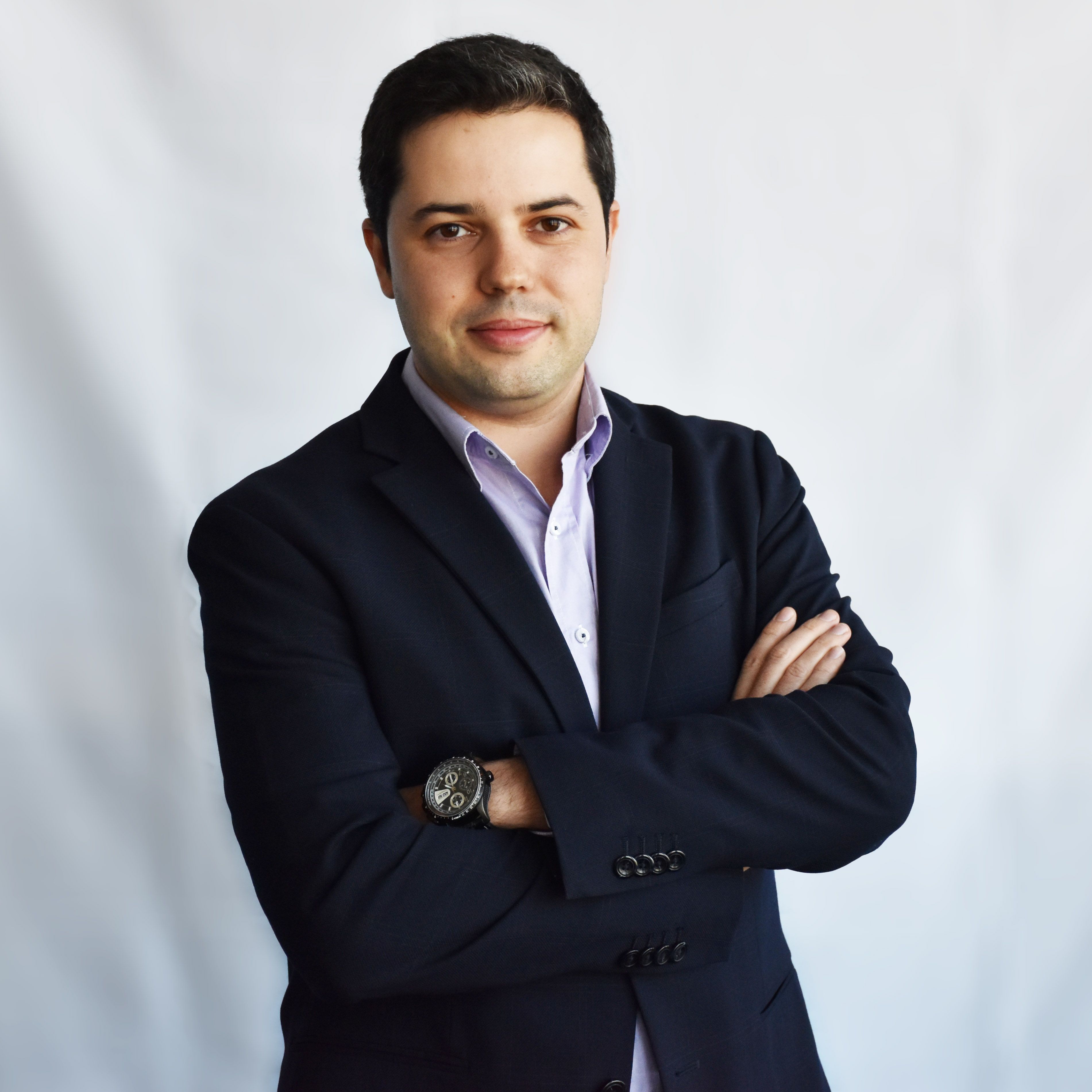 Enrique Morgades
Market Development Director
,
Fundación circe
Spain
Industrial Engineer, specialized in electricity by the University of Zaragoza. He started his professional career in CIRCE in 2010, as European projects manager. In 2013 he went to Brussels as CIRCE's delegate for one year, and afterwards he was responsible the participation in EU funded programmes. Since 2016 he is market development director at CIRCE, aiming at the exploitation of R&D results and the development of the private contracts and IPR strategy in the entity, achieving a 16% year over year growth in revenue.
Since 2011 he is the Technical Secretariat of the Spanish Smart Grids Technology Platform, FutuRed and since December 2019 Co-chair of the Storage WG in the ETIP SNET.
He is specialized in B2B management and recently developed an Executive Management Program at IESE.