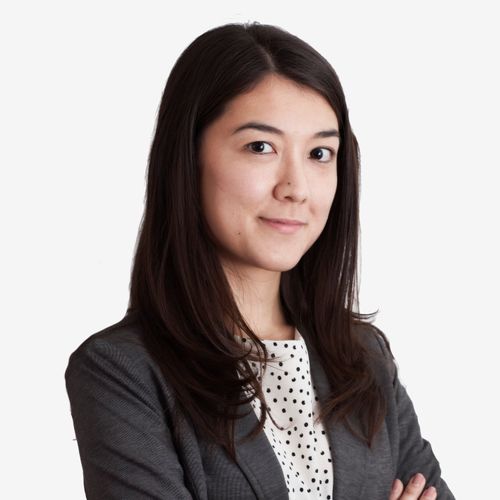 Emi Bertoli
Energy Analyst - Office of Energy Efficiency and Inclusive Transitions
,
International Energy Agency (IEA)
France
Emi Bertoli is an energy policy analyst and project coordinator with over 10 years of international experience working in both public and private sectors.
At the IEA, she is leading country engagement under the Digital Demand-Driven Electricity Networks (3DEN) Initiative, which focuses on providing guidance to policymakers on measures to accelerate power system digitalisation and efficiency gains.
She has equally been contributing to analyses on topics such as smart cities, local energy communities, digital integration of distributed PV, demand response, innovative business models, energy access and broader power systems digitalisation.
Emi holds a Master's degree in International Affairs and Diplomacy from the University of Trieste and has completed international exchange programs in South Korea and Lithuania.