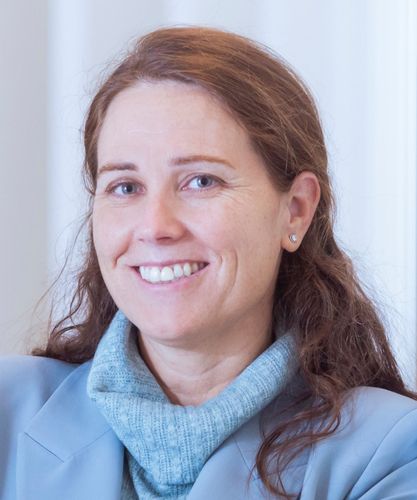 Elena León Muñoz
Global Networks Managing Director
,
Iberdrola Group
Spain
Elena León Muñoz - Networks CEO of Iberdrola Group
Degree in Civil Engineering from the Polytechnical University of Madrid. Master's degree in Water Resources Planning and Management from the Colorado State University, USA, and Executive MBA from the Instituto de Empresa in Madrid.
She has held various positions since joining Iberdrola in 2000, in Wholesale Electricity Market Trading, Chairman's Office and Global Liberalised Business. From 2014 to 2021 she has been director of Planning, Management and Regulatory Positioning, within the Group Businesses Management.
She is currently chairwoman of the Boards of Directors of I-DE Redes Eléctricas Inteligentes, S.A.U. and ScottishPower Energy Networks Holdings Ltd. and Avangrid Networks, Inc. and all distribution and transport companies of Neoenergia.