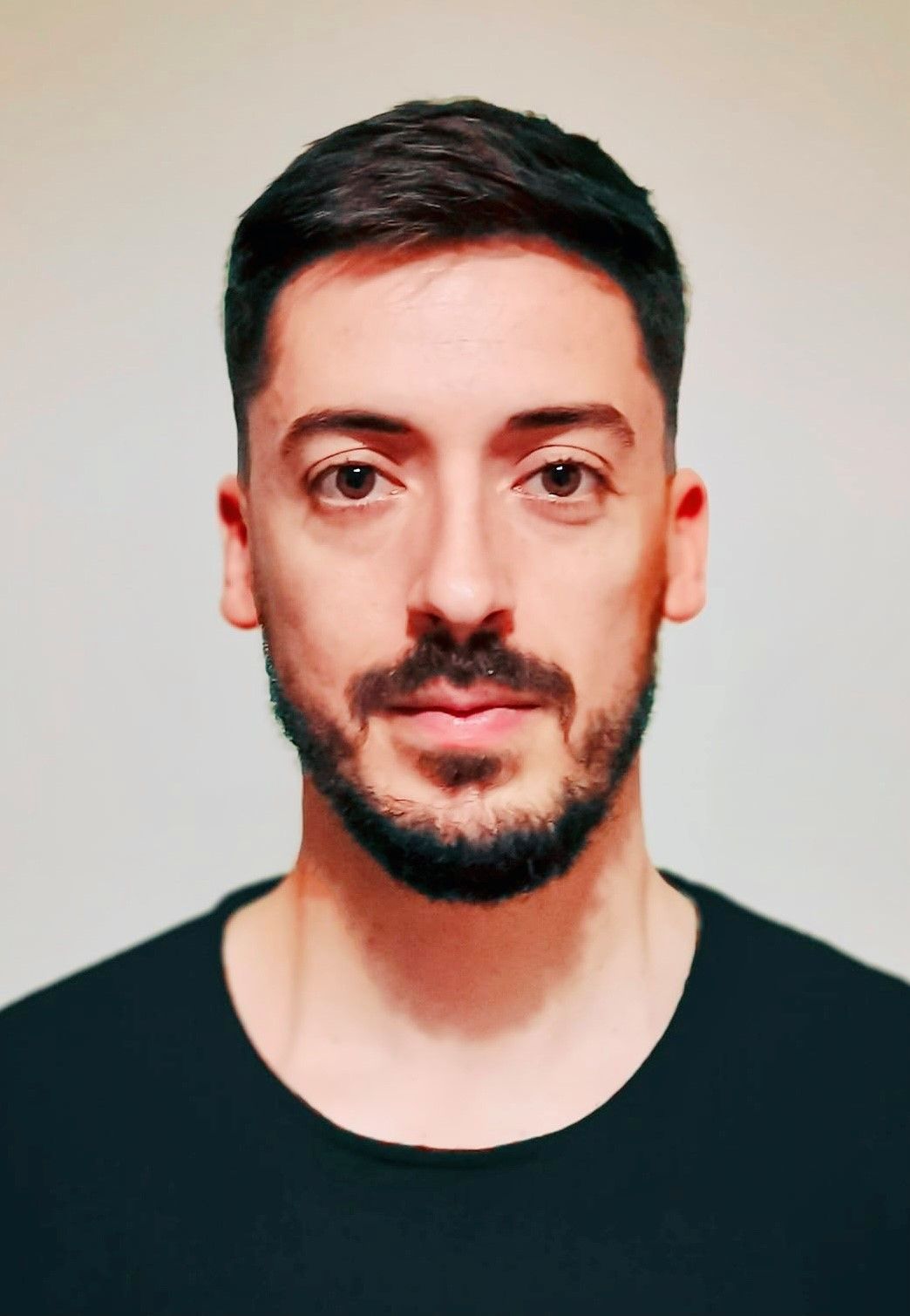 Eduardo Ruano Rodrigues
R&D Engineer and Project Manager
,
EDP NEW
Portugal
Eduardo holds a master's in Electrical and Computers Engineering, from the Faculty of Engineering of the University of Porto.
He started his career as an R&D engineer, working in Power Systems Automation at EFACEC, and where he got first in contact with Research and Innovation Actions funded under the European Commission's programmes.
He was involved in the writing of several technical proposals and in the implementation of different projects, such as e-balance and SuSTAINABLE (FP7), SliceNet, OSMOSE, CONCORDIA, 5GROWTH and INSULAE (H2020).

Eduardo is now working in R&D engineering and project management at the Centre for New Energy Technologies of EDP, where he got involved in projects such as DOMINOES, researching on local energy markets, LOLABAT, designing and testing innovative battery energy storage technologies, and IANOS, developing and implementing demand-driven flexibility and RES integration strategies, and mechanisms to assist on isolated power systems' optimal operation