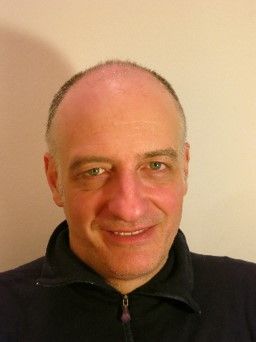 Edoardo Corsetti
Senior Researcher
,
RSE (Research on the Energetic System)
Italy
Edoardo Corsetti is a computer scientist from the Milan University, Italy. He is with the Generation Technologies Dept. - Smart-Grids Control Research Group of RSE S.p.A. (Milano, Italy). He has more than thirty years' experience in the field of transmission and generation systems, participated to many national and European projects in these fields.
He was the work package leader of Simulation and Optimization of multi-Energy systems of the EU-project MAGNITUDE expired last May 2021. His experience in recent years is mainly related to the control and optimization of multi-energy systems, like microgrids, industrial plants (e.g., district-heating systems, biogas production plants) which include renewables and storage devices. On these subjects he is author of many conference and magazine papers.