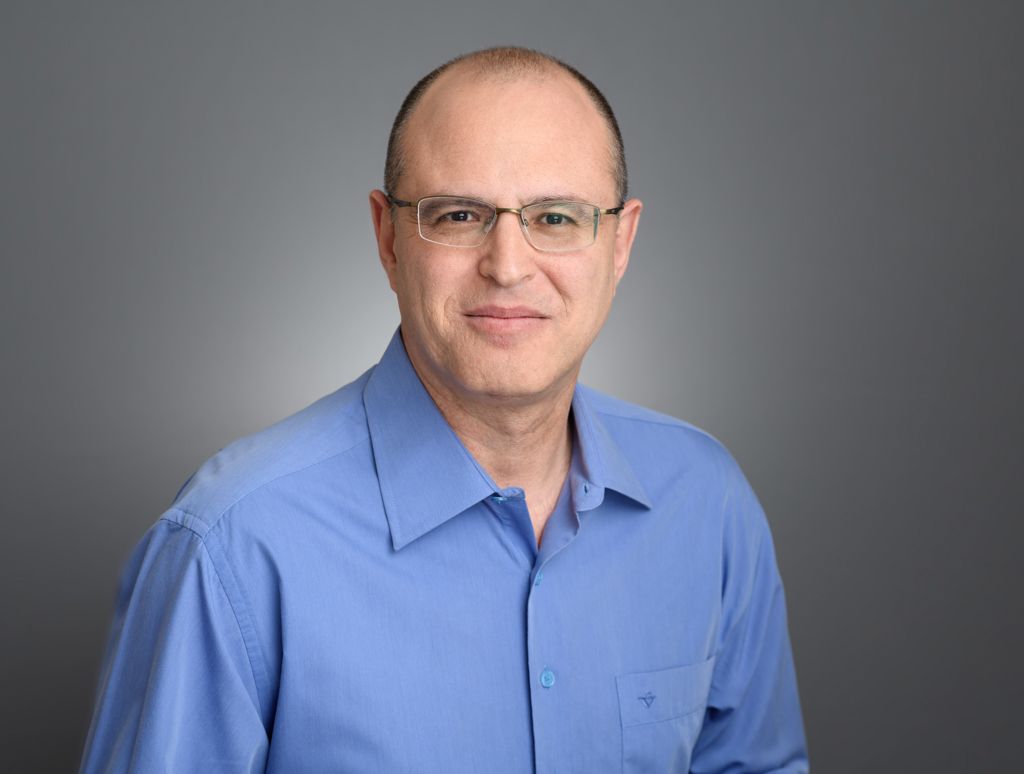 Doron Frenkel
Founder & Chief Executive Officer
,
Driivz
Israel
Doron is an experienced entrepreneur, the founder and CEO of Driivz. Prior to Driivz, Doron was co-founder and CEO of We!Secure. Before that, he held the position of GM of Israeli operations at Sphera.
Prior to that, as director at Amdocs (NASDAQ: DOX), Doron was responsible for the accounts that led to an $800M sale to Nextel and to T-Mobile ($300M account). Before Amdocs, Doron served as VP Products at MTS Systems Corporation, in charge of OEM relationships with Ericsson, Philips and Siemens, and was instrumental in their NASDAQ IPO (NASDAQ: MTSC).
Doron served as an advisory board member for Micronet, a leading fleet management solutions provider.
Mr. Frenkel holds an electrical engineering degree from Tel Aviv University.