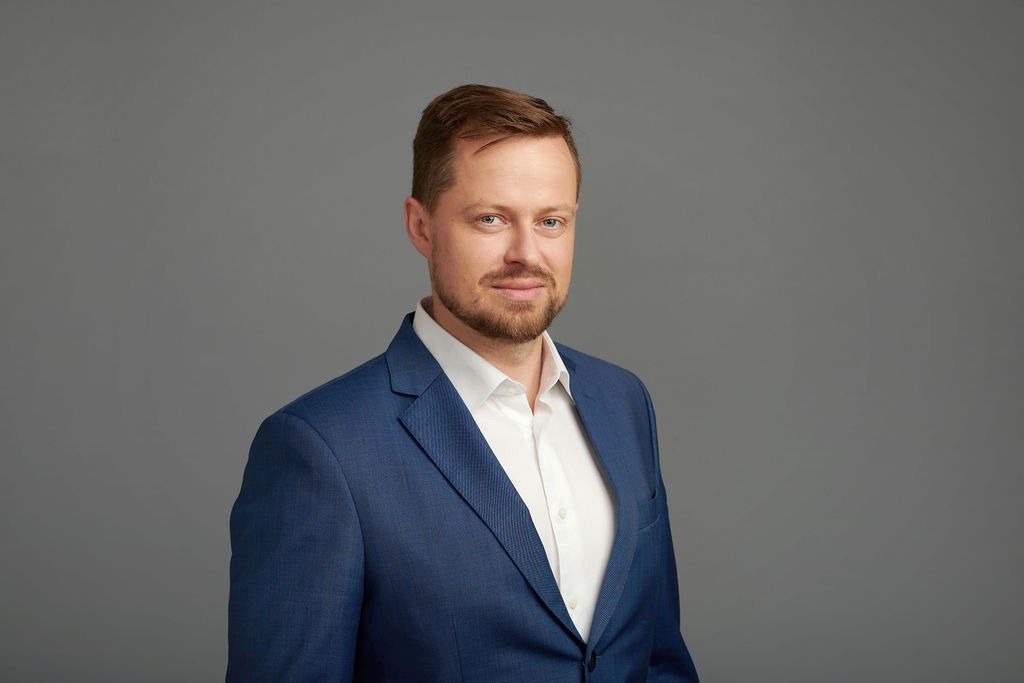 Dominykas Tuckus
Director Asset Management
,
DTEK Grids
Ukraine
Mr. Tuckus graduated from L. Bocconi University, Milan, Italy with a bachelor's degree in Economics and Business Administration and master's degree in Finance. In 2020, he obtained Executive MBA degree from ESADE Business School, Barcelona, Spain.
From 2016 to 2021, Mr. Tuckus served as Infrastructure & Development Director (COO/CDO), and Executive Board Member at Ignitis Group. He was responsible for Ignitis Group's CAPEX deployment as well as investments in new capital-intensive business areas. Mr. Tuckus took an active part in the simplification of connection process for grid customers as well as introduction of 'community solar' model. His area of responsibilities also included innovation projects, including use of drones for power lines monitoring, smart metering programs, and the digitalization of DSO assets.
Mr. Tuckus also has professional experience in management consulting at Delta Partners in MENA region and expertise in the gas business as the CEO of LITGAS. From 2016 to 2020 he participated in the development of green energy projects and programs, was responsible for the development and construction of new projects in Poland and the Baltic states.
Mr. Tuckus joined DTEK Grids executive team in 2021 as Asset Management Director.