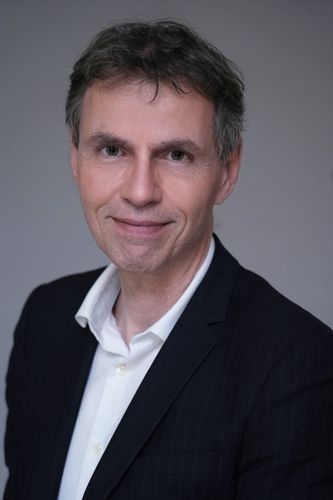 Dominique Jamme
Managing Director
,
French Energy Regulatory Commission (CRE)
France
Dominique Jamme is Managing Director of CRE (Commission de régulation de l'énergie) since 2018.
He has held various positions within CRE since 2001, in particular Director for Networks and then Special Advisor to the President from May 2017. At this position, he set up and led CRE's Foresight Committee.
Dominique is a graduate from Ecole Polytechnique Paris and from Ecole Normale Supérieure des Techniques Avancées (ENSTA Paristech).
He began his career at Giat Industries (1990-1993), then at the General Delegation for Armament (1993-1996), before joining the Ministry of Industry as Head of the Industrial Reconversion Department (1996-2000), in charge of defence restructuring.