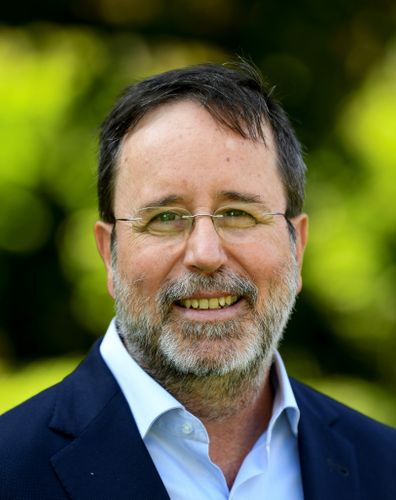 Diego García Carvajal
Manager, Clean Energy Transition
,
European Copper Institute
Spain
Diego is responsible for Transport applications at the European Copper Institute, the European arm of the International Copper Association, the leading advocate for Copper miners, smelters and refiners. Our mission is to make a positive contribution to the UN Sustainable Development Goals and to support markets of Copper, such as battery electric vehicles.
ECI is member of the Platform for Electromobility, European Battery Alliance, Batteries Europe, the European Clean Trucking Alliance and the Road Freight Zero initiative under the World Economic Forum.
Diego is an electromechanical engineer from ICAI (Comillas University) with a Master in business Administration from IAE (Austral University). He joined ECI thirteen years ago. He holds previous experience in operation and business development positions in the IT and Telecom sectors in Europe and Latin America.