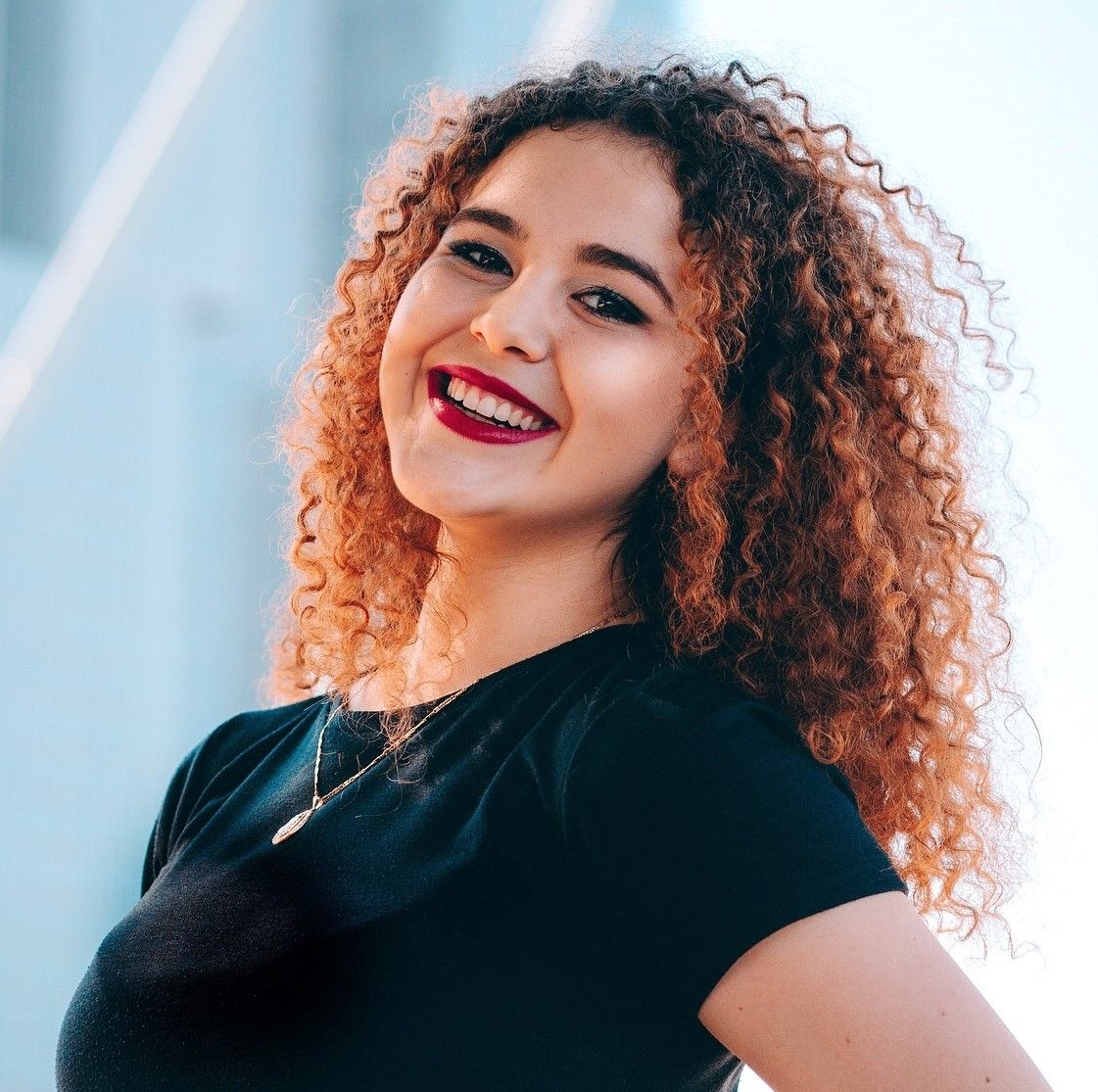 Denisa Kasa
Investment Advisor and Programme Manager
,
Energy Investment Management BV
Netherlands
Denisa Kasa is an investment advisor working on several projects that concern the'generation of renewable electricity'and'production of green'gas in the Netherlands.'
She manages the programme 'Energy Transition Entrepreneurial Opportunities for Eastern Europe and Balkans' and participates in the European Energy Transition Network ' East meets West.'
Currently, in cooperation with Enlit Europe, she is conducting a research on the entrepreneurial/investment opportunities that energy transition fosters'in Eastern European and Balkan countries.
Her research will provide valuable insights on'regional and foreign companies/investors'and'in search of energy transitions opportunities to diversify their portfolios.
Prior to her involvement with Energy Investment Management, Denisa was closely affiliated with the start-up ecosystem in the Netherlands and assisted new founders with their business pursuits.'