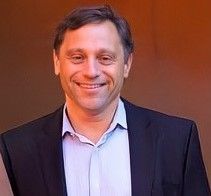 Daniel Sobek
Chief Executive Officer
,
1s1 Energy
Daniel Sobek, Ph.D., is an MIT-trained technologist and serial entrepreneur.
1s1 Energy is his third deep-tech start-up as co-founder and CEO.
Before founding 1s1 Energy, Dr. Sobek was Chief Commercial Officer at Kernel, a US$ 100M company started by Bryan Johnson.
He has broad experience in large, medium-sized and small companies, and enjoys developing and commercializing deep-tech in collaboration with cross-functional teams.