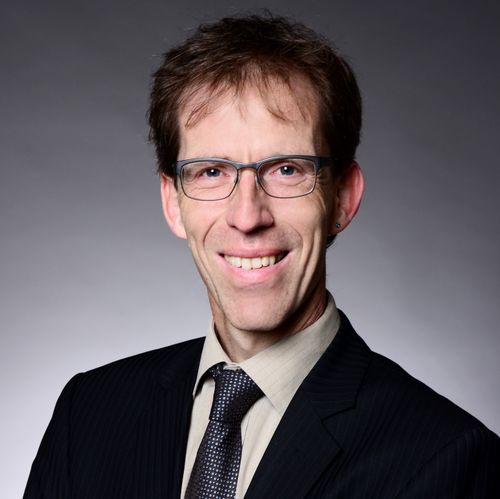 Daniel Hofmann
Head of Research & Development
,
Siemens Energy
Germany
Daniel is heading the research & development for Gas Service Plant Integration, covering both, the established SE power plant solution business as well as the decarbonized solutions. In his 25 years in the power industry he has worked in gas and coal fired generation, solar, the conventional part of nuclear, Oil&Gas solutions, and several areas of decarbonization. His functions did cover leading development and innovation, mods and upgrades, engineering, process, portfolio, and operation support in both, product and solution business.

Daniel is passionate about people development and transformation.

Daniel holds a Ph.D. from the Friedrich-Alexander University in Erlangen / Germany and is teaching there.