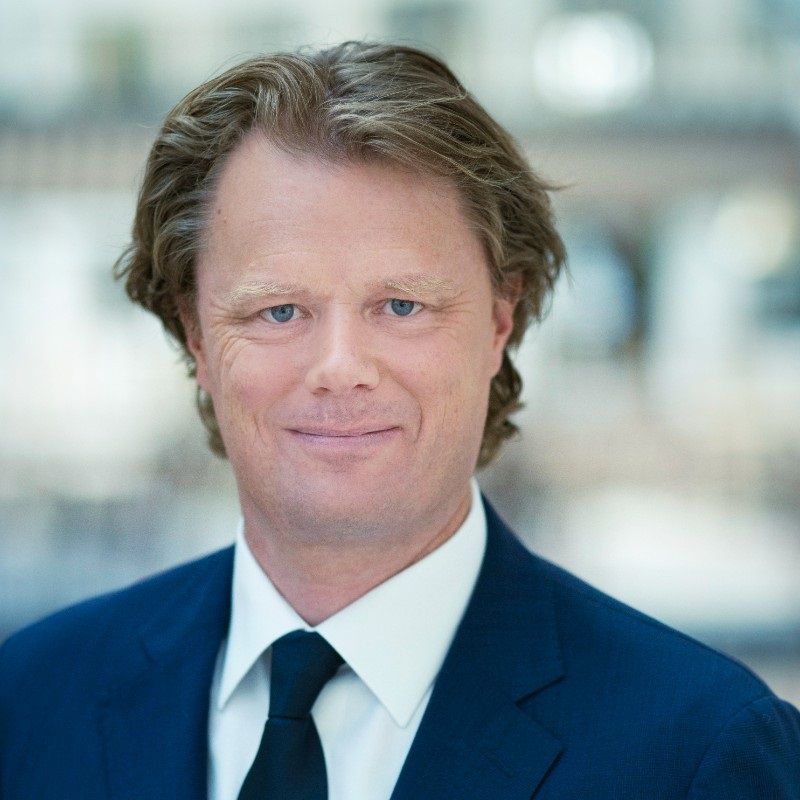 Daan Schut
Chief Transition Officer, Board of Directors
,
Alliander N.V.
Netherlands
Daan Schut has been a member of the Executive Board and Chief Transition Officer (CTO) at network company Alliander since 1 April 2019. Prior to that, he held the position of Director of Asset Management at Alliander since 2014. From 2009 to 2014 he worked in various management positions. Before Alliander, Daan Schut worked as an advisor at KPMG.
Daan Schut studied IT auditing at Erasmus University Rotterdam and Business Economics at Hogeschool Arnhem Nijmegen. He also followed insead's Advanced Management Program (AMP).
Network company Alliander is an energy expert with over 100 years of experience. Every day we are involved in managing and laying cables and pipelines, which supply electricity and gas to millions of Dutch homes and businesses in the North, East and West regions. A large part of our colleagues is busy 24/7 with maintaining the energy networks and solving malfunctions.
Alliander is preparing for its role and task as a network company of the future; by quickly developing and implementing smart solutions through innovation. Solutions with which we limit the social costs of our energy supply and with which everyone has access to reliable, accessible and sustainable energy under equal conditions. More than 7,000 employees work at Alliander.
The energy system is changing rapidly. The speed and impact of the energy transition, new technologies and digitization are already increasingly being felt. The transition to a sustainable energy system is one of the biggest societal and social challenges. It requires broad public-private partnerships to make the transition a success in time and to realize an accessible and efficient energy system.
As CTO at network company Alliander, Daan Schut is responsible for the transformation and development of the energy networks towards the energy system of the future. In addition, he leads the digital transformation of Alliander, resulting in a digital program of 140 agile teams, who deliver all kinds of digital products to various business functions within Alliander.
Supervisory board positions/ancillary positions:
Board member Next Generation Infrastructures
Board member ElaadNL Foundation
Member of the Supervisory Board of GOPACS