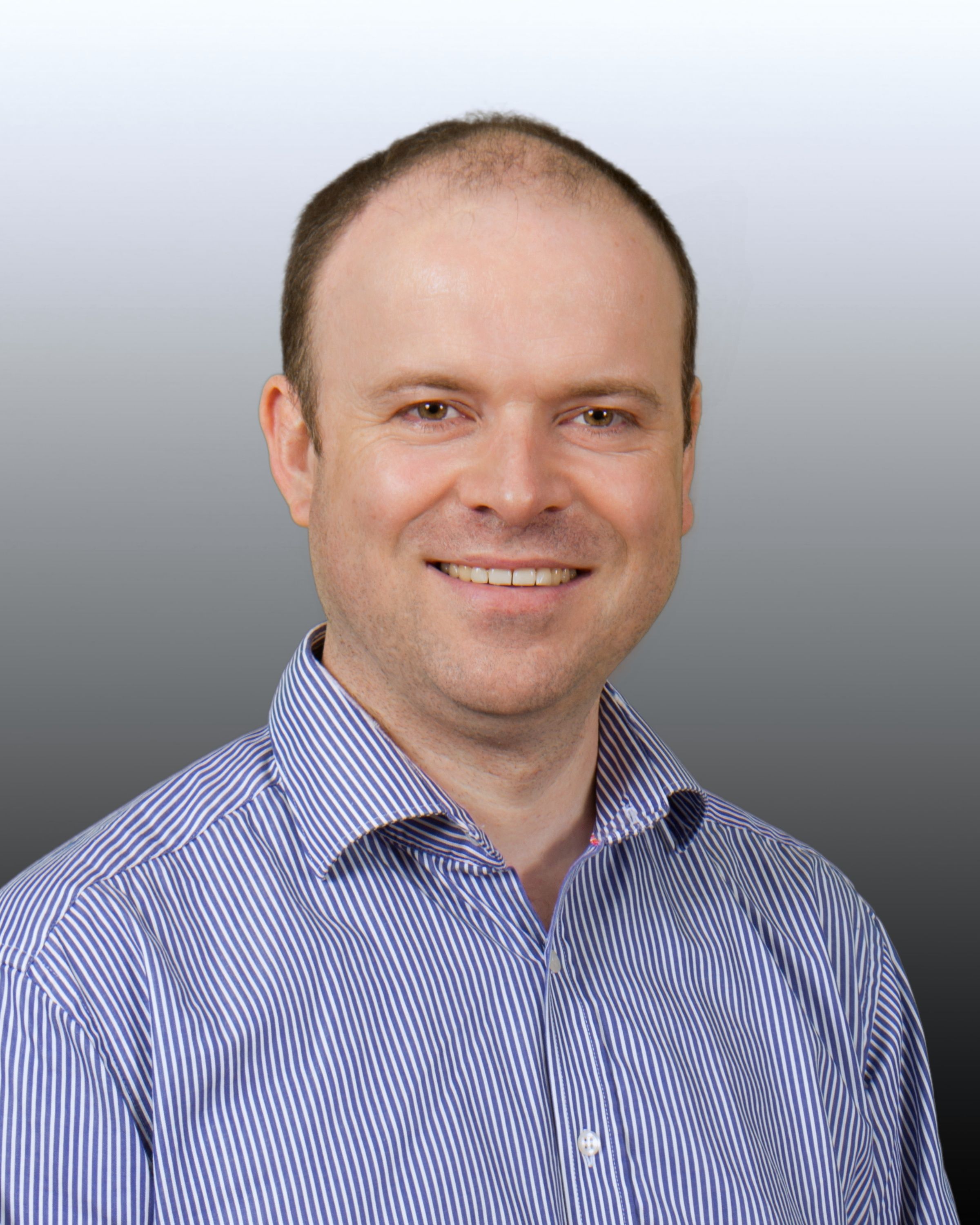 Conor Power
Director of Energy
,
Analog Devices
Conor Power is the Director of Energy for Analog Devices, based in Limerick, Ireland. He has a BEng in Electronic Engineering from the University of Limerick and a Master of Business degree from University College Cork. Over the course of his 25yr+ career, Conor had held various roles in chip design, product management, marketing & strategy, and business leadership.
His current focus is on commercializing technologies and solutions that accelerate the decarbonization of the energy grid, including smart meters, EV chargers, energy storage, and distribution switchgear.
Conor has been with Analog Devices for 18 years.