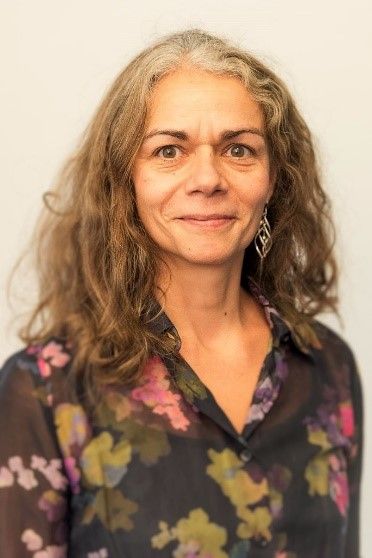 Claire Waast-Richard
Deputy Chief Information Officer
,
ENEDIS
France
Claire WAAST-RICHARD received her PhD in Signal Processing early 1994. She began her career at IBM in 1990 where she carried out work in different Data Driven fields, so called Artificial Intelligence now. She managed several teams in Europe, USA and worked closely with China.
In 2005, she joined EDF Research & Development (R&D) to develop computing and applied-mathematics solutions for customers' behavior analysis. Mid-2009, she became the Chief of Staff of the R&D Senior Vice President, and has been promoted, in 2011, Chief Information Officer in charge, as well, of the Information Technology R&D Program.
Mid-2016, she moved to Enedis as Deputy Chief Information Officer. Enedis manages 95% of the electricity distribution network in continental France. Since mid-2021, she drive the Enedis Digital Factory to scale up the company digital transformation.