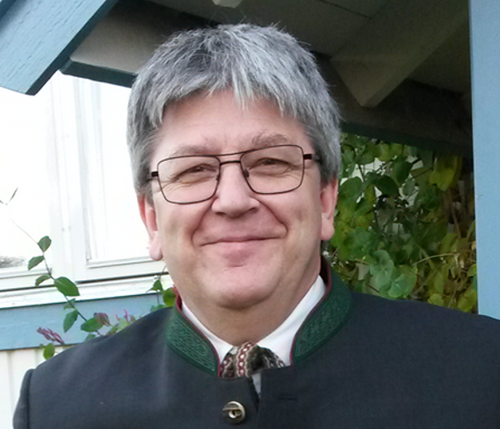 Christian Payerl
Sales Manager, Synchronous Condensers
,
ABB
Sweden
Christian Payerl works as Area Sales Manager, Synchronous Condensers at ABB, with a focus on the role of Synchronous Condensers in providing power system ancillary services.
From 2005 until 2018 he worked as Sales Manager at ABB, with power compensation / FACTS devices such as SVC´s and STATCOM´s, while from 1997 – 2005 Christian worked in Marketing and the Conceptual Development at ABB for HV air insulated indoor substations. Prior to this, he worked as a Technical Sales Engineer at ABB, during which time he initiated the development of the first medium voltage circuit breaker.
Christian was certified by the Austrian State as an el. Engineer in 1984, after receiving a diploma at St.Pölten Technical Collage, Austria in electrical power engineering.