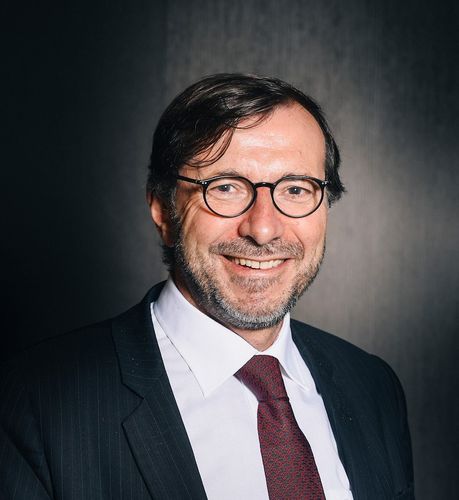 Christian Buchel
Christian Buchel is Member of the Board of Enedis, in charge of territories & concessions activities, customers & market players relations, the development of new markets and ways to use the distribution grid, and the European affairs.
Enedis is the French distribution system operator in charge of operating, developing and maintaining the medium-voltage and low-voltage power grids across 95% of France's mainland territory.
Since end of June 2017, he is also Chaiman of EDSO4SG, the European distributors system operators for smart grids. Prior to this, Christian Buchel has held various top-management positions within the EDF group. He has notably been Member of the Board and COO of Energie Baden-W'rttemberg (EnBW) in Germany as well as CEO of Electricit' de Strasbourg.
In the late 1990s, Christian Buchel has also served as advisor to EDF's CEO. In his earlier career, he has held both managerial and operational responsibilities, covering the entire value chain of the electricity industry.
Christian Buchel holds an engineering degree from Ecole Sup'rieure d'Electricit' (Sup'lec). Right after his studies, he has also been a research fellow at CERN, Geneva.