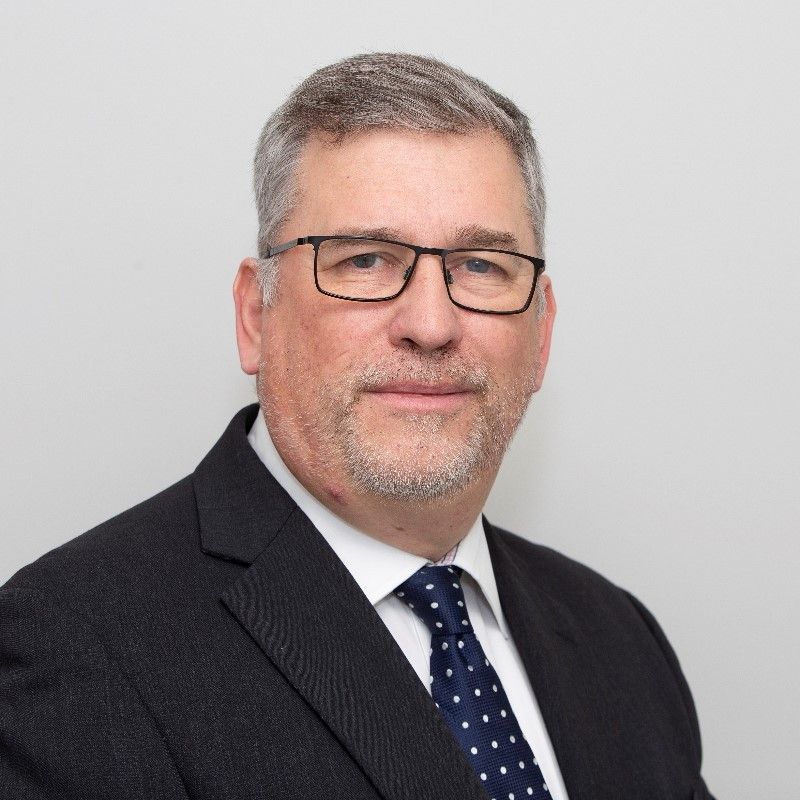 Chris Dartnell
Senior VP, Power Systems
,
Schneider Electric
United Kingdom
Chris is the SVP for Commercial and Operational activities globally for the Power Systems business of Schneider Electric. Power Systems is one of the principle businesses of Schneider and delivers MV and LV electrical distribution projects around the world. Schneider is the largest supplier of both MV and LV equipment to the market. Power Systems provides End-Users and their partners with projects to electro-intensive industries such as electrical Power Grids, renewables, Oil & Gas, Chemicals, Mining & Minerals, Data Centres, Healthcare, Industrial users, transportation and large commercial projects. Schneider is proud to be leading the definition of the all-electric, all digital, sustainable world with its innovative technology and approach.
Before his current role, Chris was the President of the Oil, Gas and Petrochemicals business for Schneider Electric, focused on improving the safety, reliability, profitability, operability and digitization of our customer's businesses and assets. He joined Schneider in 2014 as the Commercial SVP for the Process Automation business of Schneider.
Prior to working at Schneider, most of his career has been spent working in automation and software in the Oil & Gas and Industrial markets. He has led teams across a number of senior roles in sales, marketing and general management (predominantly with Honeywell) including General Management leadership for Southern Europe, Africa, China, India and Brazil. He started his career in the UK, in oil refining as a Process Control Engineer for Mobil Oil at the Coryton refinery. Chris has a degree from the University of Kent in Chemical Automation Engineering and an MBA Diploma from the Edinburgh Business School. He is married with two children and lives in the London area.