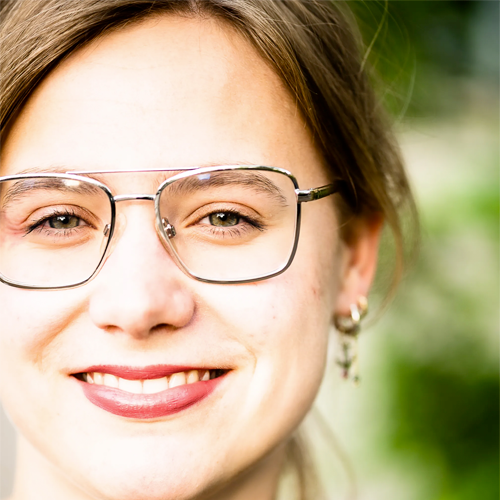 Charlie van Dijl
Investment Advisor
,
Energy Investment Management
Netherlands
Charlie van Dijl is Investment Advisor at Energy Investment Management. She has a background in both Applied Physics and Philosophy. Her work is focused on two subjects.
Firstly, the implementation of microgrids on islands. Microgrids are an important technology to support the electrification of our energy use. Microgrids allow for local electricity generation and distribution and enable generators and consumers to interact more efficiently in their energy exchange. She is currently working on the development of an assessment tool for microgrids to understand better what is needed to implement the next generation microgrids on islands.
Secondly, Charlie is investigating in what way philosophy can help us in the energy transition. The challenge of climate change demands much more from us than a number of techno-fixes. It requires a change in thinking. Philosophy is not only the mirror we need to reflect on who we are and what we do. With its wide variety of perspectives on life and nature it can teach us also how to thinkingly move forward.