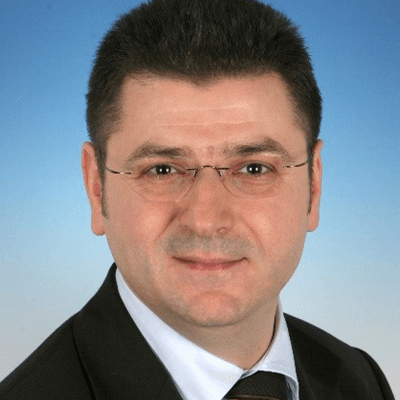 Cezmi Bilmez
Power Plant Manager
,
Uniper Kraftwerk
Germany
Dr. Cezmi Bilmez has an educational background in Electrical Engineering (Dipl.-Ing. and PhD in Deep Coal Mining (CAD/CAE)).
He has extensive international experience as a senior executive, highly motivated and having held management, business development and consulting oriented roles in the Energy & Infrastructure sector. Following a period successfully leading the Grid Technology division at Uniper Technologies, Dr. Bilmez was apointed as Power Plant Manager at Ingolstadt, run by Uniper Kraftwerke on 1st July 2022.
Dr. Bilmez is fully responsible for the management and operations of Uniper's power plant at Power Plant in Ingolstadt (772 MW) in the south of Germany.