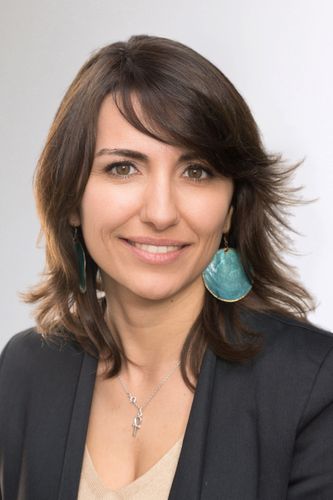 Catherine Bobo
Director of the Grid Schools for Energy Transition Project
,
Enedis
France
Catherine Bobo was appointed Director for Grid Schools for Energy Transition at Enedis, effective 1 November 2022.
Prior to her appointment, she held a position as a public servant in the Conseil d'État, first as a judge and then as part of the Executive Management team where, in her capacity as Deputy General Secretary, she was in charge of human resources, skills, communication, finances, asset and property management, developing and implementing the strategy of the Institution.
Ms Bobo previously also held positions as Energy Transition project developer at the Caisse des dépôts (public bank).