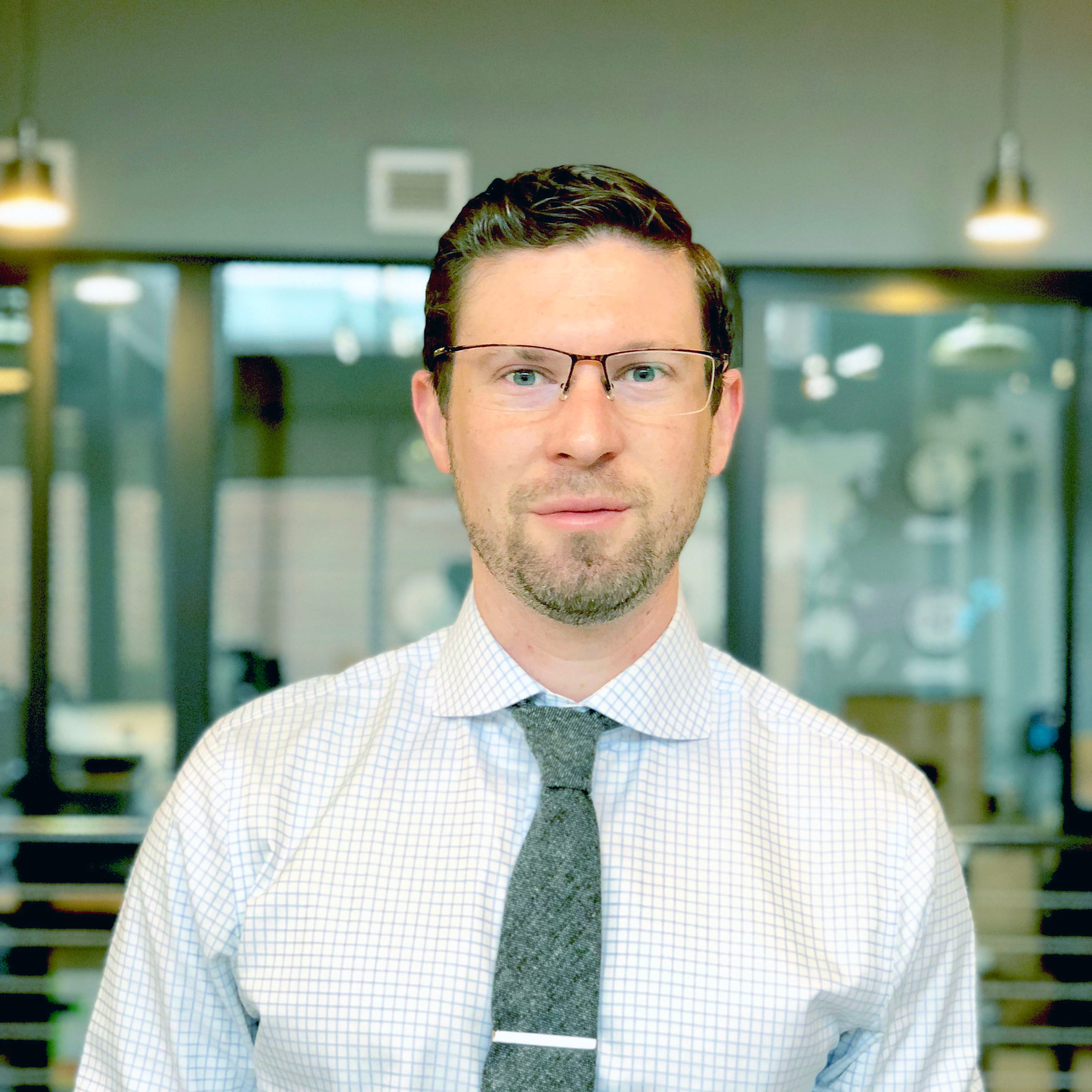 Bret Kugelmass
Chief Executive Officer
,
Last Energy
United States
Bret Kugelmass is the Founder and Chief Executive Officer of Last Energy, which designs, develops and delivers micro SMRs for industrial and grid scale applications. Last Energy rapidly delivers clean, reliable, affordable nuclear energy at scale by innovating on the delivery model for nuclear power.
An entrepreneur and engineer, Bret is a leading voice on the essential role nuclear energy plays in achieving deep decarbonization and energy security. In 2017, Bret founded the Energy Impact Center, a Washington, DC-based research institute. EIC created and hosts the leading nuclear energy industry podcast, Titans of Nuclear, and in 2020 launched Open100 the world's first open source nuclear reactor design. EIC's work on fast-tracking deployment roadmaps for small modular reactors became the basis of their key subject matter contributions to the governments of the United States, United Kingdom, Netherlands, and Sweden.

A former Silicon Valley entrepreneur, Bret is known for his work pioneering autonomous aerospace technology. Bret received his Masters degree in Mechanical Engineering from Stanford University.