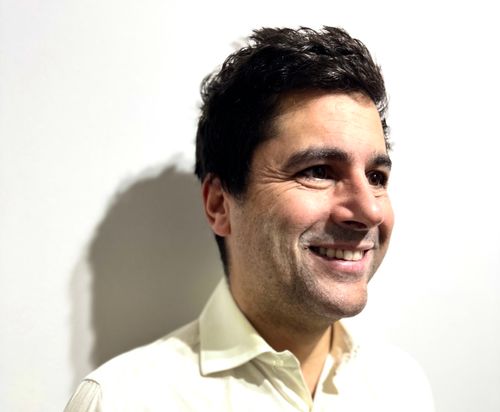 Branco Calleja
Branco Calleja is CEO at Yup which offers an innovative secure parking and charging solution for light vehicles, connecting users with cities
He was born and lives in the fantastic city of Barcelona, but has had the good fortune to travel the world, study abroad and learned about different cultures. This has helped him develop a comprehensive view of things, particularly in business.
Branco likes to think that you can always go a step further and seek the way to get there. He's a perfectionist and a dreamer, and likes to trust entrepreneurs, because he believes there are no greater visionaries and fighters than them.
He has always liked to undertake, try and learn, and has collaborated on several projects and launched new, some more successfully than others. But what fascinates Branco most of all is the development and analysis of new business opportunities focused on new technologies.
His latest projects have been related to the world of energy and mobility, two of the great challenges to achieving a sustainable energy transition.
Branco says the world moves faster and faster, but today we have more tools than ever. We just have to learn to use them to achieve great results.
Sessions
29-Nov-2023

Decarbonisation Hub - Theatre 1 (Hall 7.3)

Pitch by YUP