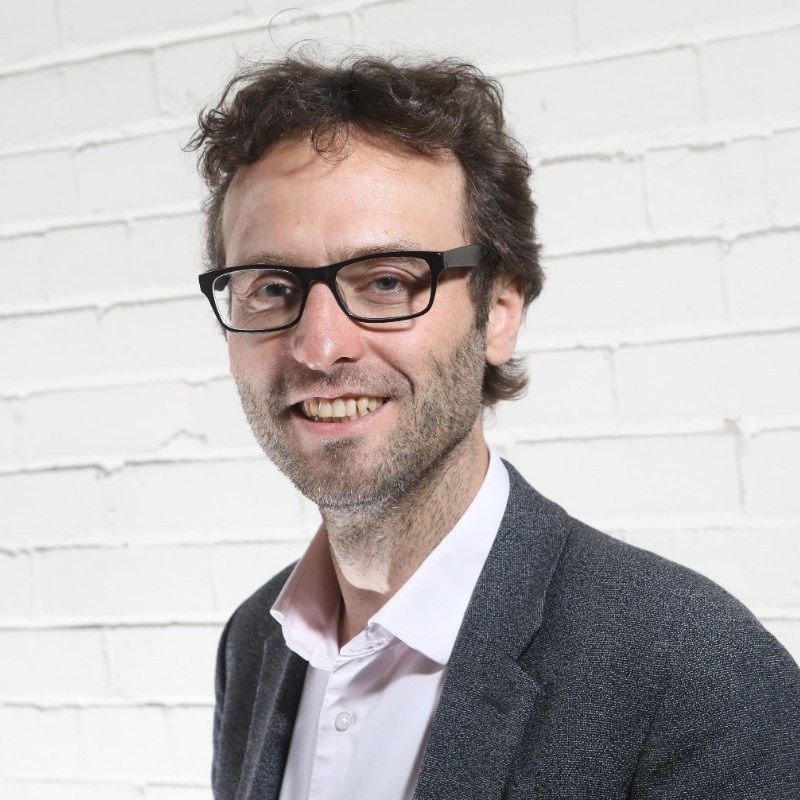 Ben Todd
Chief Executive Officer
,
Ballard Motive Solutions
United Kingdom
Ben founded Arcola Energy with the aim of bridging the gap between the development of new hydrogen fuel cell technologies and deployment-ready applications. Following more than 10 successful years of growth, in December 2021 Arcola Energy was acquired by Ballard Power Systems, a leading supplier of fuel cell modules, to create Ballard Motive Solutions, a supplier of complete fuel cell powertrain systems.
Ben earned his PhD in engineering from the University of Cambridge, modelling the Rolls-Royce solid oxide fuel cell system for power generation. He has worked in R&D, technical and strategy roles for commercial and public sector projects, including at Cambridge Consultants and Johnson Matthey.