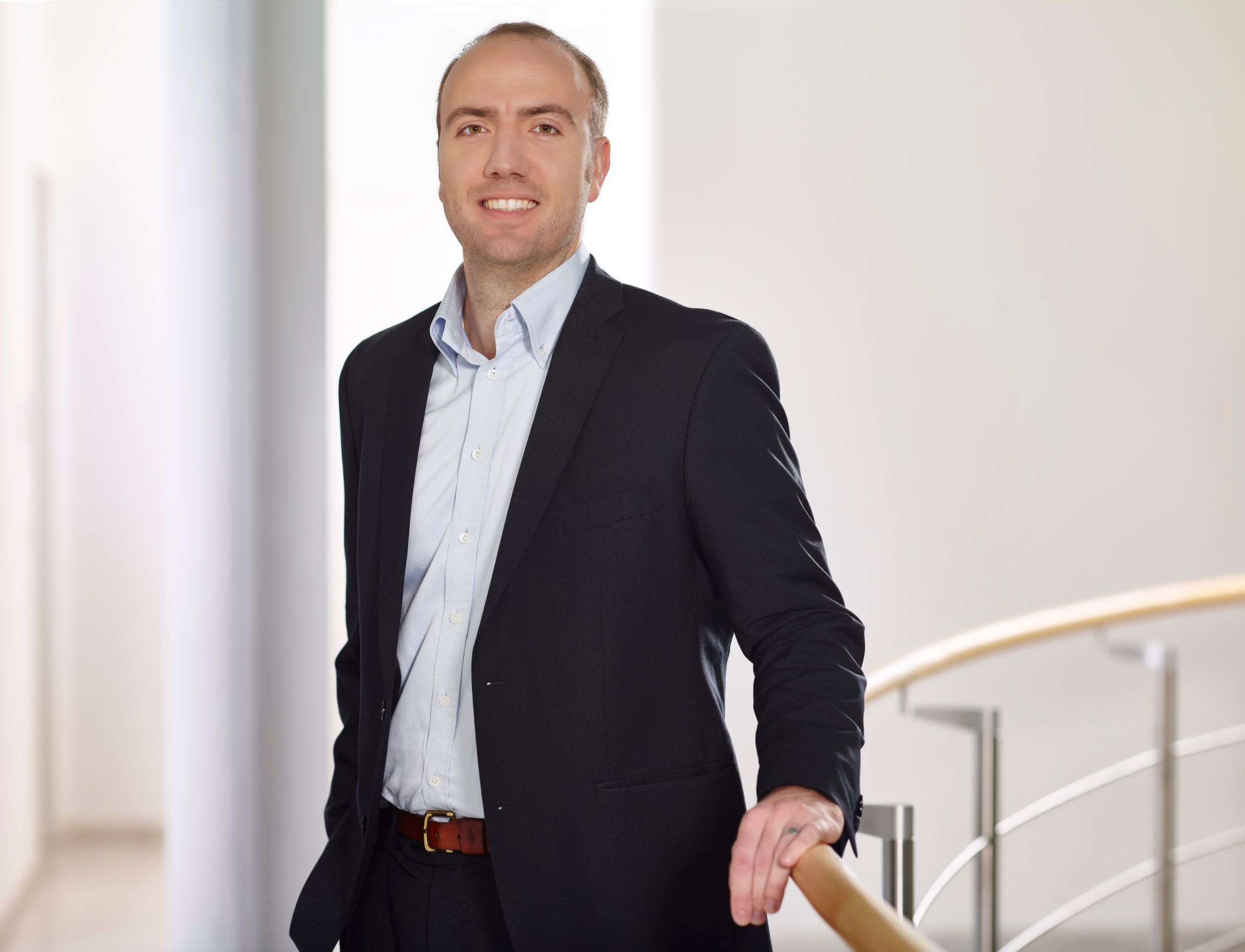 Ben Gemsjäger
Member
,
T&D Europe
Germany
Mr. Ben Gemsjäger is a Senior Power System Consultant and global Senior Key Expert heading the transmission system planning department at Siemens Smart Infrastructure. He is an expert for technical economical analyses in energy systems and is consulting utilities, OEMs and system operators with business model development and innovation.
As part of his role he is portfolio owner of economic analysis within Siemens PTI and is member of the German CIRED committee, session 6 advisory group, T&D Europe and several VDE ETG task forces.
With 10 years of professional experience he has comprehensive knowledge of the different technical, economical and regulatory aspects along the complete value chain of energy system and publishes international papers regularly. He has been project manager of a 4-year lasting EU funded R&D project and was leading multiple projects in the field of investments in renewables, energy storage, distributed energy systems and eMobility. Besides this he develops and performs business model innovation and digitalization workshops with utilities and system operators worldwide and is author of two guidelines that describes new planning and operation principles for distribution grids.