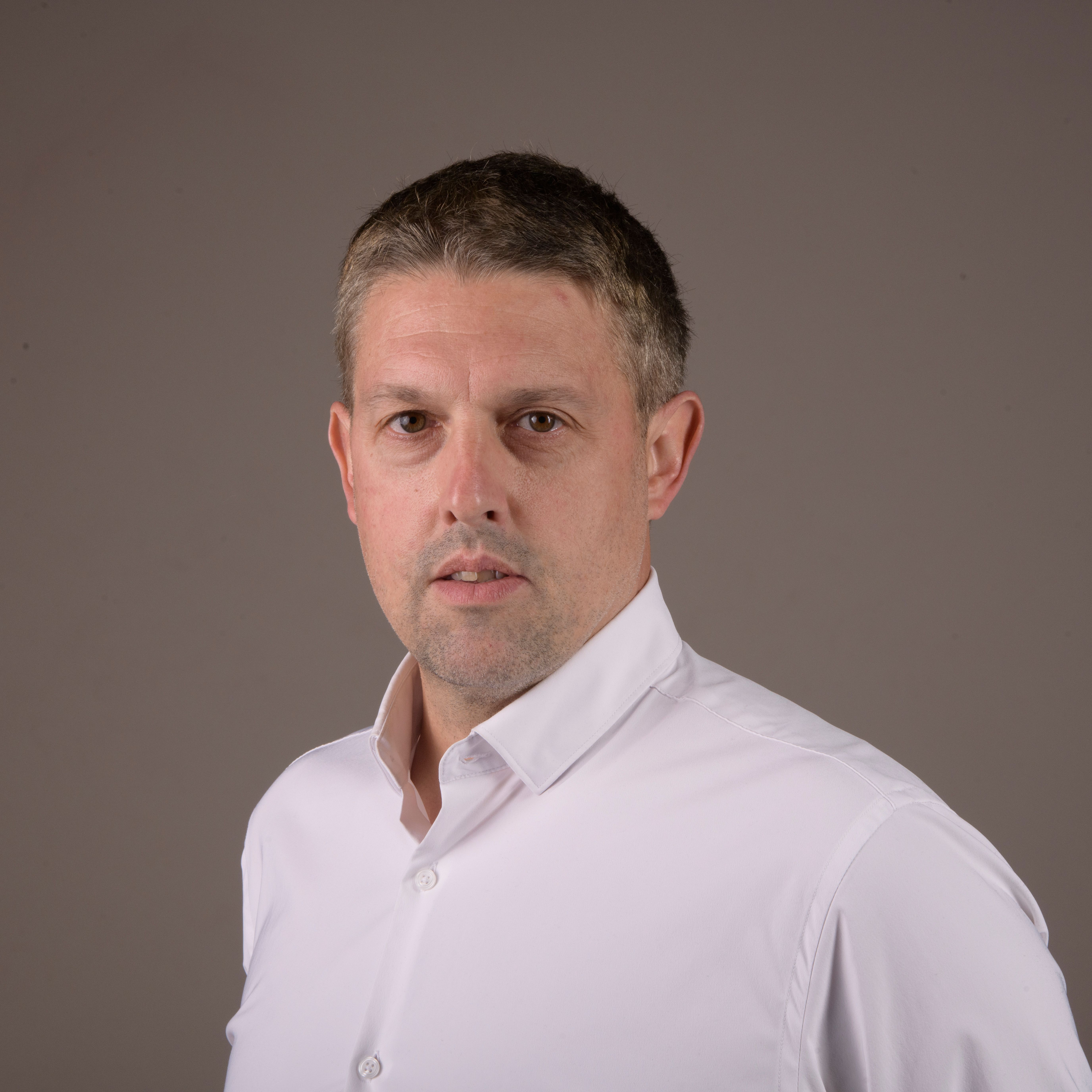 Baptiste Jouffroy
Baptiste Jouffroy is a Vice President at Aplines in charge of sales, go-to-market and marketing.
Baptiste has been working for the past 20 years at the convergence of technology and the energy & utilities sector; more specifically in IoT, asset performance management, geospatial, remote sensing, simulation and advanced analytics.
Baptiste has traveled to more than 60 countries and lived in France, UK, the UAE and Indonesia. He holds an M.Sc. in mathematics and engineering.