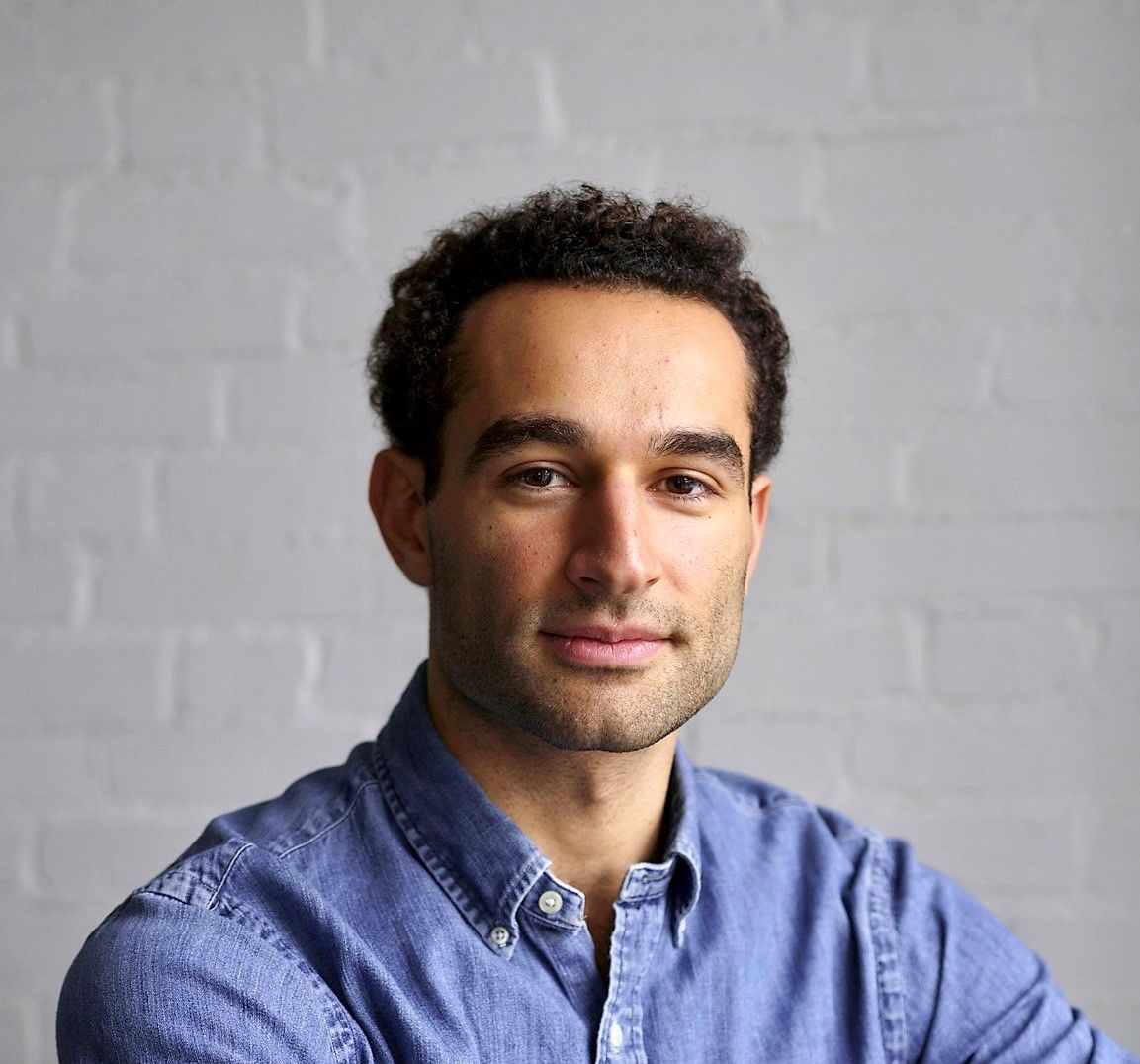 Antonios Kouzelis
MSc Student, Sustainable Energy Technology & Chairman of the TU Delft Energy Club
Netherlands
Antonios Kouzelis is a MSc student Sustainable Energy Technology at TU Delft and chairman of the TU Delft Energy Club with which he organises events, excursions and workshops on topics relating to clean energy.
Prior to becoming the chair of the Energy Club, Antonios completed a BSc in Mechanical Engineering at TU Delft after which he took a year off his studies to become the team manager of the TU Delft 'Dream Team' Eco-Runner. Together with a team of 25 top students from 8 different faculties, he designed, built and raced an extremely efficient hydrogen-powered vehicle.
Following his experience with the Eco-Runner team, Antonios took a deeper dive in the field of sustainable mobility by carrying out an internship in Business Development at Lightyear, a Dutch scale-up who develop long-range solar electric vehicles.
After his internship, Antonios plans to carry out a graduation thesis at Lightyear, researching electric vehicle battery lifespan elongation using vehicle-to-grid (dis)charging and vehicle-integrated photovoltaics.