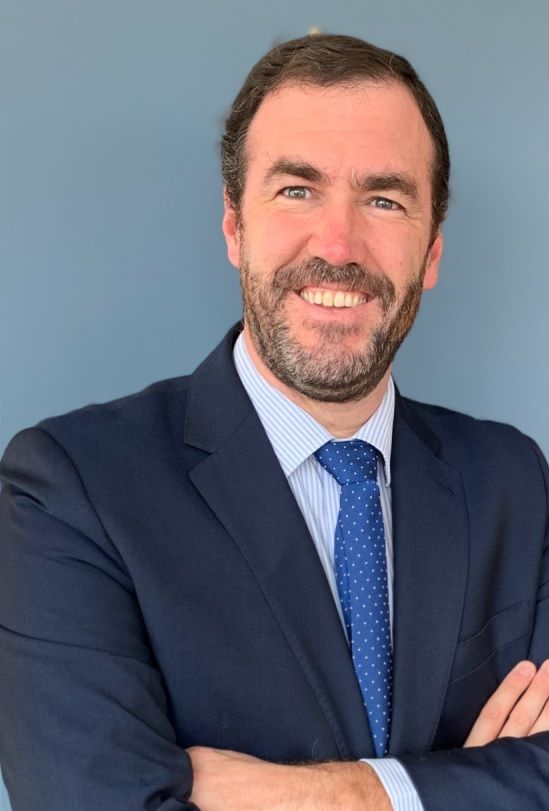 Antonio Colino
President
,
European Energy Retailers
Spain
Antonio Colino is an Industrial Engineer with a degree from the Universidad Pontificia de Comillas (ICAI-ICADE) and has dedicated his entire professional career to the energy sector. His career began at Iberdrola working in the Wholesale Markets Area, continuing as a Regulatory, Energy Trading and Risk Management Consultant at Deloitte and, subsequently, as Head of Energy Risks at Endesa. Since 2010 he developed his career as Director of Energy and Operations at Feníe Energía.
He is currently the CEO of Aldro Energía for Spain and Portugal and President of the European Energy Retailers (EER), the first European network of national associations of independent energy retailers. He is also a member of the European Commission's Smart Grids Task Force and participates in and coordinates various R&D&I projects within the European Commission's "Horizon 2020" in demand-side management, self-consumption and energy efficiency.