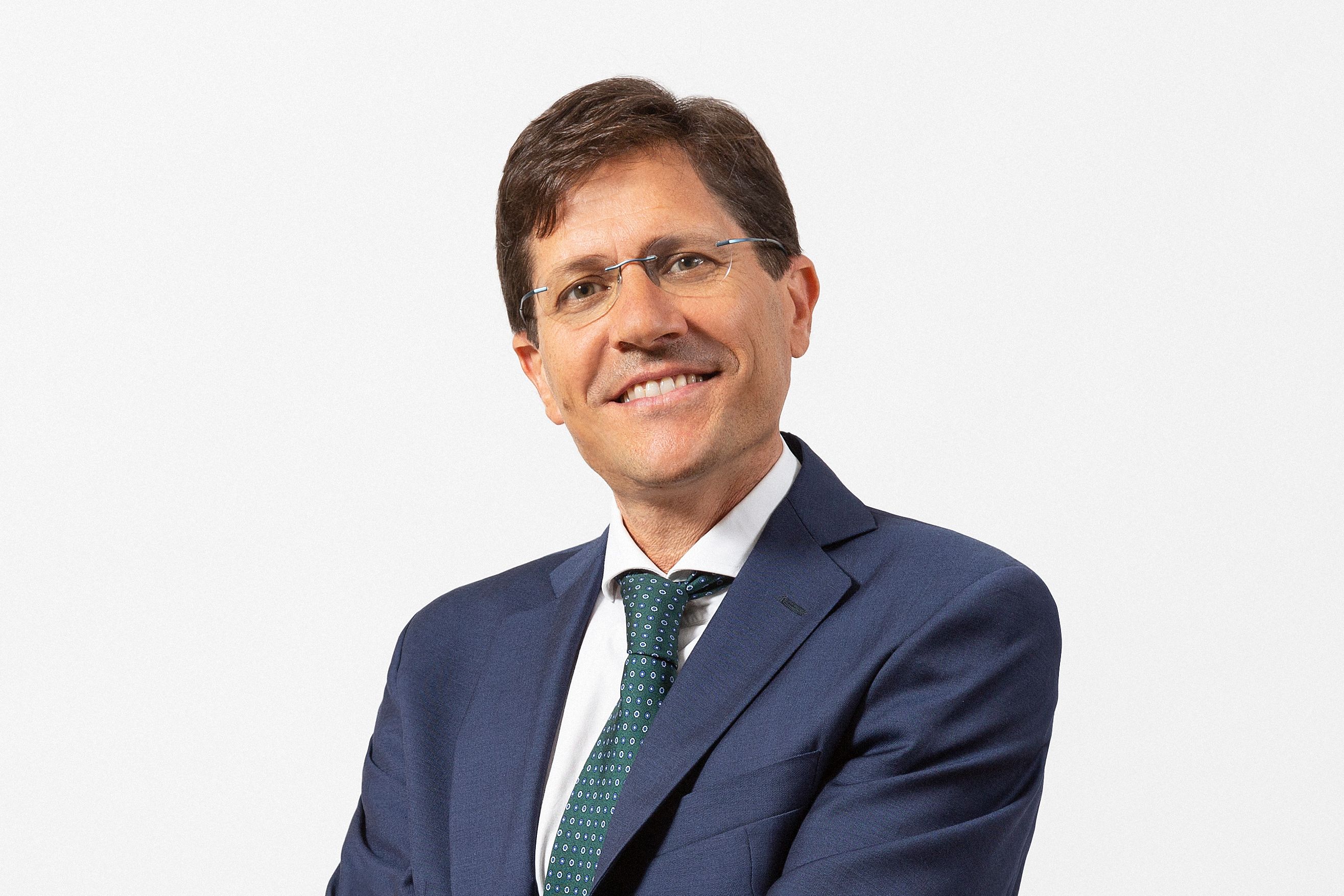 Antonio Cammisecra
Chief Executive Officer
,
Enel Global Infrastructure and Network Division
Italy
Antonio Cammisecra is the Head of the Global Infrastructure & Networks business line at Enel Group since 1st October 2020.
Prior to that, he was Head of Global Power Generation since October 2019 and served as Chief Executive Officer of Enel Green Power and Head of the Africa, Asia and Oceania region since 2017. Until 2019 he was also Head of the North and Central America region.
He joined the International Department of Enel Group in 1999. He was then appointed Business Development Manager for Latin America, working in various countries in South and Central America.
He joined Enel Green Power on its foundation in 2009, as Head of Business Development Italy, and in 2012 was named Head of Operations and Maintenance Hydro, Wind & Solar.
In 2013, he became Head of Global Business Development, leading a team of more than 200 people, working in over 20 countries across 5 continents.
Antonio Cammisecra was born in Naples (Italy) in 1970. He graduated cum laude in Mechanical Engineering from the University of Naples "Federico II" in 1996. In 2004 he obtained an Executive MBA at Bocconi University, Milan.