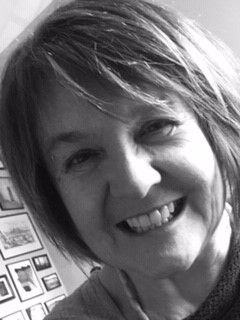 Anne Duval
Sales Stationary Fuel Cell & UPS Applications
,
Proton Motor Fuel Cell
Germany
Anne Duval has been employed by Proton Motor Fuel Cell GmbH in Puchheim since May 2016.
She works there in the sales department.
Her focus is on the sale of stationary systems as
Fuel Cell Systems for Emergency Power applications
Energy supply solutions for various applications
Anne Duval comes from system technology and started her carrier at Siemens AG in Erlangen, Automation & Drives Division, in handling complex projects.
She then worked in sales at Masterguard GmbH and managed the UPS business with Siemens in thekey account.
At Emerson Network Power she was responsible for all bidding activities relating to the UPS business. She later switched to the sales selling backup power for large data center applications with a regional focus on Bavaria and Luxembourg. In 2013 she won the EMEA Sales Award.