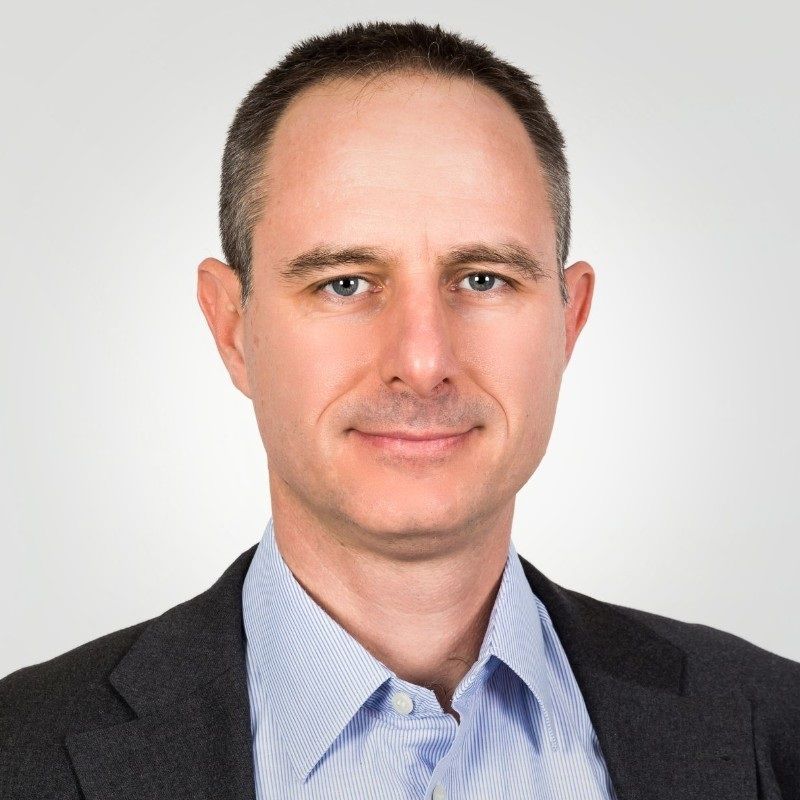 Andrej Gubina
Chair Business Models Working Group
,
DG ENERG
Belgium
Andrej F. Gubina was born in Ljubljana, Slovenia on May 22, 1969. He obtained his Diploma Engineer, M.Sc. and Ph. D. degrees from University of Ljubljana, Faculty of Electrical Engineering in 1993, 1998 and 2002, respectively. For his Diploma thesis he received the Vratislav Bedjanic award.
Between 1993 and 1997 he was a researcher at Electroinstitute "Milan Vidmar" in Ljubljana. In 1997 he joined the Laboratory of Power Systems at the University of Ljubljana, Faculty of Electrical Engineering as a Research Associate.
Between January 2000 and March 2001 he was a Fulbright Visiting Researcher at the Massachussetts Institute of Technology.
Between 2002 and 2005 he headed the Risk Management Department at Holding Slovenske elektrarne d.o.o., Ljubljana.
Since February 2005 he is Senior Researcher at the Laboratory for Energy Policy, which he heads since May 2007.
Since December 2011 he is an Associate Professor at the University of Ljubljana.
Since October 2007 he is a Slovenian representative in the Expert Group on Nuclear Energy and Security of Supply, Nuclear Energy Agency, OECD
With August 2008, he joined Electricity Research Centre at University College Dublin as a Research Lecturer.
His main interests are in the field of power system analysis, operation and control, the impact of power system deregulation on transmission and distribution systems, electricity markets, integration and promotion of renewable energy sources, power economics and risk management.
Specialties:
EU Project Coordination (6.FP, 7.FP, H2020)
Teaching, Power Systems. undergraduate and graduate level
Industry Consulting
Selection and Implementation of Trading Support System (OpenLink)
ISO 9001 & 14001 Internal Reviewer

Andrej F. Gubina was born in Ljubljana, Slovenia on May 22, 1969. He obtained his Diploma Engineer, M.Sc. and Ph. D. degrees from University of Ljubljana, Faculty of Electrical Engineering in 1993, 1998 and 2002, respectively. For his Diploma thesis he received the Vratislav Bedjanic award.

Between 1993 and 1997 he was a researcher at Electroinstitute "Milan Vidmar" in Ljubljana. In 1997 he joined the Laboratory of Power Systems at the University of Ljubljana, Faculty of Electrical Engineering as a Research Associate.

Between January 2000 and March 2001 he was a Fulbright Visiting Researcher at the Massachussetts Institute of Technology.

Between 2002 and 2005 he headed the Risk Management Department at Holding Slovenske elektrarne d.o.o., Ljubljana.

Since February 2005 he is Senior Researcher at the Laboratory for Energy Policy, which he heads since May 2007.

Since December 2011 he is an Associate Professor at the University of Ljubljana.

Since October 2007 he is a Slovenian representative in the Expert Group on Nuclear Energy and Security of Supply, Nuclear Energy Agency, OECD

With August 2008, he joined Electricity Research Centre at University College Dublin as a Research Lecturer.

His main interests are in the field of power system analysis, operation and control, the impact of power system deregulation on transmission and distribution systems, electricity markets, integration and promotion of renewable energy sources, power economics and risk management.

Specialties:

EU Project Coordination (6.FP, 7.FP, H2020)
Teaching, Power Systems. undergraduate and graduate level
Industry Consulting
Selection and Implementation of Trading Support System (OpenLink)
ISO 9001 & 14001 Internal Reviewer