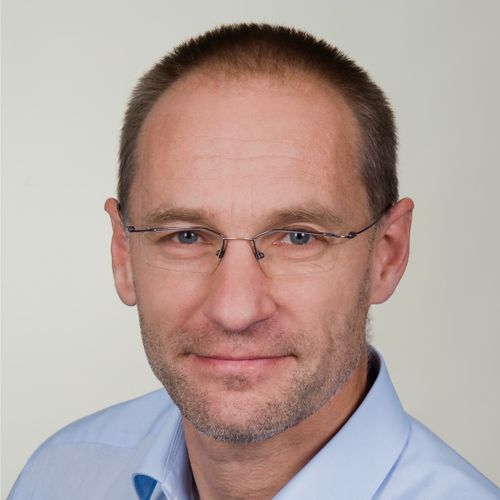 Andreas Wille
Senior Expert Transformation of Industries
,
Siemens Energy
Germany
Andreas joined Siemens in 1992 as a Process Engineer in Siemens' Power Generation group. He held various positions in Germany, Taiwan, and USA for combined cycle power plant projects. From 1996 to 1999 he was responsible for the first Siemens turnkey power plant project in the US as Project Engineer for Siemens Power Corporation Fossil Division.

In 2000 he joined Siemens' Industrial Solutions & Services group for Oil & Gas where he held various positions including Project Manager and head of Automation and Control Onshore. From 2006 to 2009 he joined Siemens Canada as Manager for Business Development for their Oil & Gas activities. Upon his return to Germany in 2010 he joined the Siemens Industry Oil & Gas team and as part of this he also took the responsibility of Program Manager for the digital transformation of the Oil & Gas industry.
Since 2019 Andreas works at Siemens Energy as a Senior Expert of the Energy transition of industries. Embracing the broad portfolio of Siemens Energy, he consults with customers in various process industries helping them to develop their masterplan for the energy transition. In this role he defines strategies, identifies business opportunities, and develops concepts for implementation based on client's needs and planned business improvements.