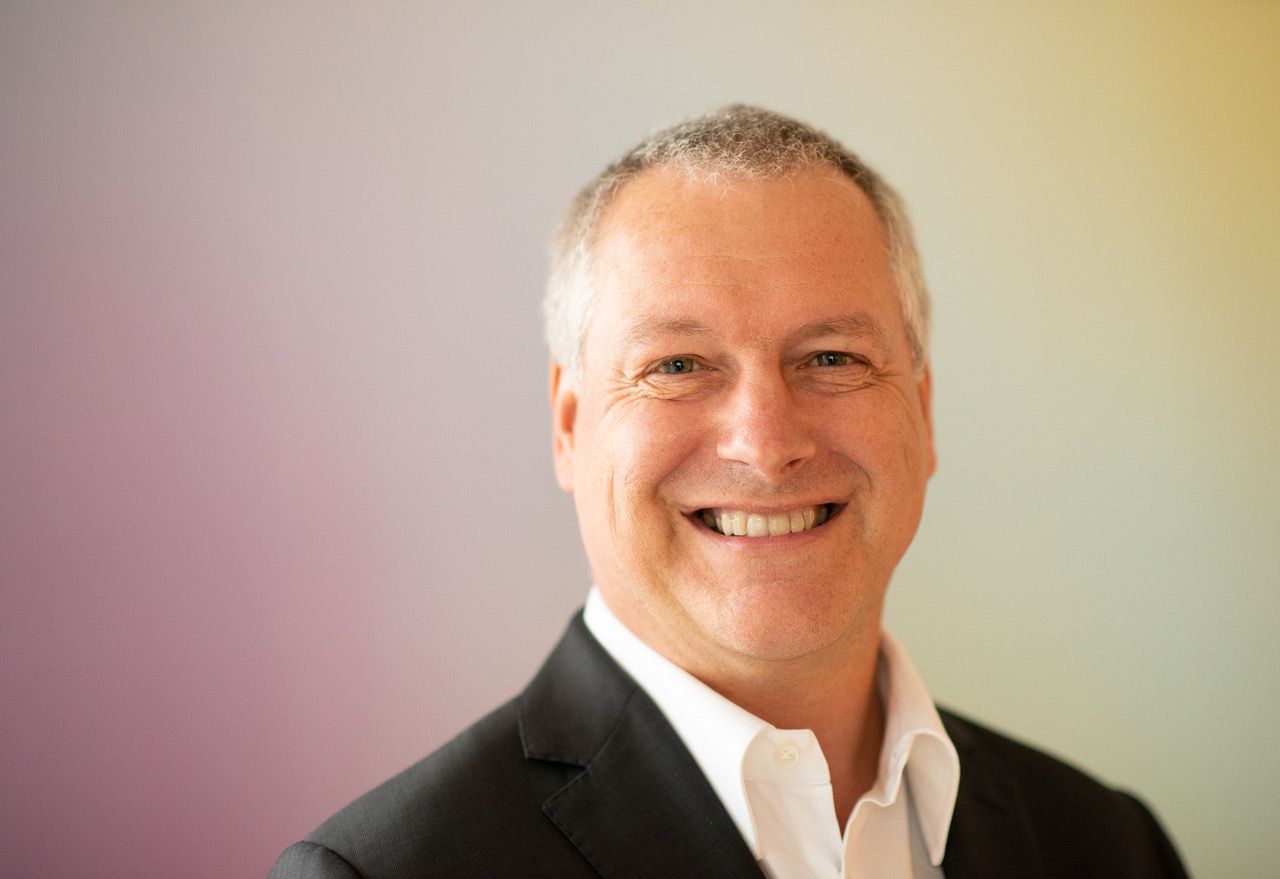 Andreas Schierenbeck
Co-founder and board member
,
HH2E AG
Germany
He joins HH2E excited about growing up a successful new business based on innovative processes and technology poised to make the 100 per cent renewable energy possible. Producing cost-competitive green hydrogen in Germany, close to the industries that need it.

In the 2019-21 period was the CEO leading the transformation of Uniper, a large utility company in Germany. Under his leadership, Uniper launched a new strategy to empower energy evolution, setting a new course defined by a proactive coal-exit plan while pioneering renewables and hydrogen. He left Uniper set to become carbon-neutral in Europe by 2035.

Before Uniper, was CEO of thyssenkrupp Elevator where led the company's transformation, first by consolidating the business to become the innovation leader of a global industry while reaching its best ever levels of profitability. thyssenkrupp Elevator increased its value greatly, having been sold in early 2020 for 17.2 billion euros, one of Europe's biggest ever buyout deals. During his 7-year tenure, the company developed the most relevant innovations that the industry had seen for more than a century.

Also served as President and CEO of Siemens Building Technologies in the USA and as Senior Vice President in the Siemens electric utility sector in Switzerland.