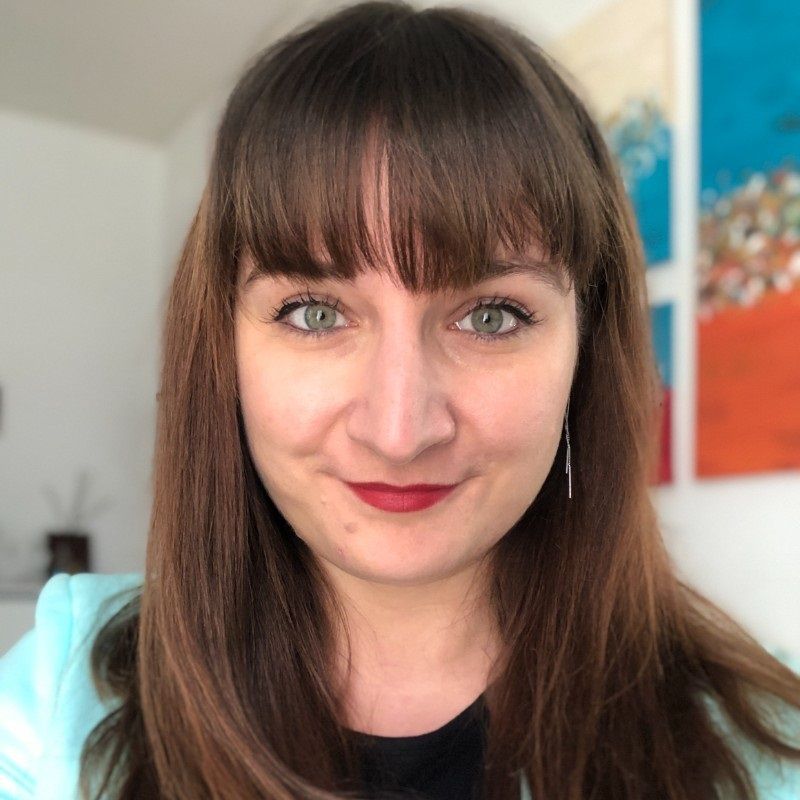 Anca Gurzu
Correspondent
,
Cipher
Belgium
Anca Gurzu is the Brussels-based correspondent of Cipher by Breakthrough Energy, a new publication focused on the cleantech we need to reach netzero by 2050.
She is a climate and energy journalist with more than a decade of reporting experience spanning two continents.
Anca has been covering the ins and outs of Europe's energy transition from the European Union capital for about eight years, five of which with POLITICO Europe.
Prior to 'joining Cipher, Anca completed a fellowship in business journalism at the University of Chicago's Booth School of Business.'In 2019, she was one of the 'several energy journalists selected to participate in the Energy Journalism Initiative at Columbia University's Center on Global Energy Policy in New York City.
Anca has moderated numerous live conferences and interviewed leaders and CEOs across Europe