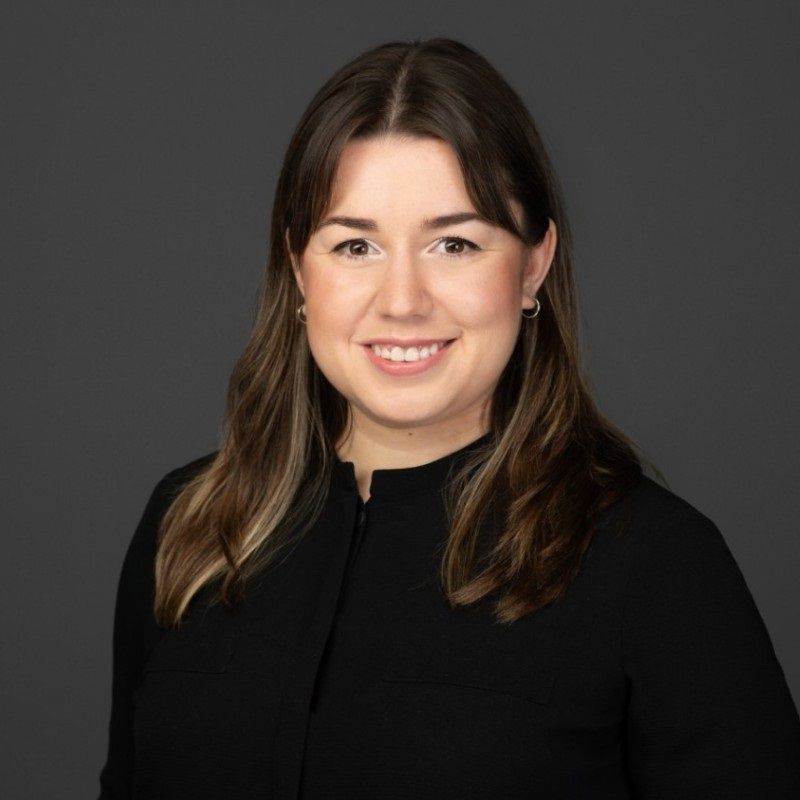 Alexandra Khripko
Senior Expert, Start-ups
,
Germany Energy Agency
Germany
Alex has worked at dena (German Energy Agency) since 2016 and is a Senior Expert and (Acting) Team Lead for Start-ups and Innovation.
She coordinates international partnerships and is responsible for implementing the SET Award. She has been responsible for leading an open innovation challenge for a prominent utility, and consults for other international organizations on building start-up energy networks.
Alex has also been a member of the jury for the EU sustainable solutions competition: Climate launch pad.
As a Canadian with Russian roots, she gained public policy experience at the Department of Justice Canada and Indigenous and Northern Affairs Canada (INAC). Further, she has worked on implementing decentralization processes in Ukraine at the GIZ office in Kyiv.
Her background lies in international public policy, with a particular passion for sustainable development and gender equality.
She holds a Master's in Public Policy from the Hertie School of Governance and a Bachelors of Public Affairs and Policy Management from Carleton University.