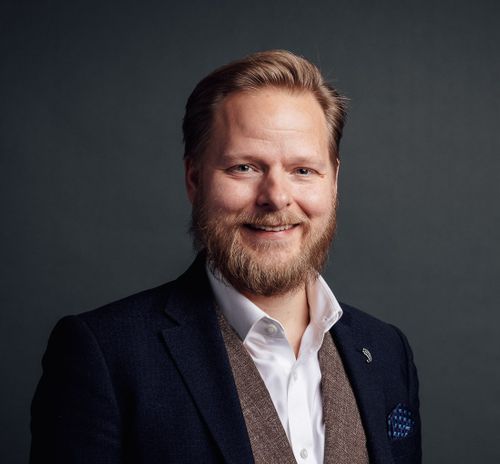 Alexander Helling
Chief Executive Officer
,
Baseload Capital
Sweden
As CEO, Alexander is in charge of Baseload Capital's investments and overall portfolio performance. He has extensive experience in international project finance as well as founding, operating and running companies.
Alexanders key competence lies in equity and debt finance having spent more than 20 years of raising capital and structuring corporate debt and project finance structures for projects and companies.
Alexander is motivated by working with companies that have a higher purpose like the energy transition and how we can speed the transition up by new technologies, smart funding solutions and motivated teams.