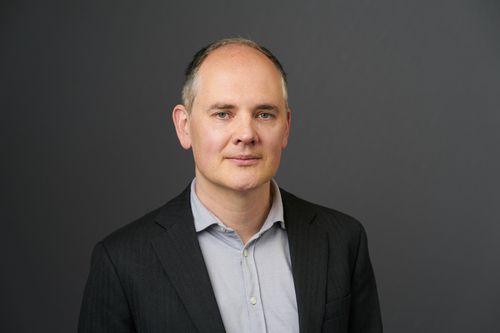 Alex Campbell
Director of Policy and Partnerships
,
Long Duration Energy Storage Council
United Kingdom
Alex is the Director of Policy and Partnerships for the LDES Council, where he focuses on the intersection of long duration energy storage policy initiatives and working with LDES Council partners to implement storage targets, shared goals, and advocate for policies impacting the acceleration of the diverse family of LDES technologies. Through this work, Alex covers Europe and a broader global footprint.
He previously served as the Head of Research & Policy at the International Hydropower Association (IHA) and before that he was Head of Contracts for Difference (CfD) Policy, the UK Government's flagship renewable electricity deployment scheme. His previous experience included leading the UK's engagement with multi-national civil nuclear bodies at the UN, OECD and G7, designing a major component of the regulatory framework for smart meters in Britain and developing policy to support the rollout of onshore wind whilst at RenewableUK.