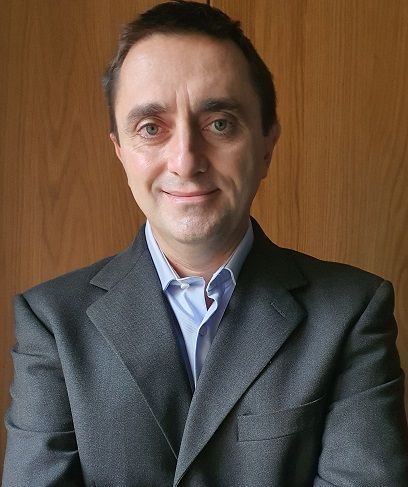 Alessandro Vaccarella
Property, Safety, Environment Director
,
Istituti Clinici Scientifici Maugeri Spa – Società Benefit
Italy
Alessandro Vaccarella is an electrical engineer. After spending almost six years as an electrical systems designer and a facility manager of hospitals, he is currently appointed as Property, Safety, Environment Director of ICS Maugeri, a Research Hospital specialized in rehabilitation with 2,300 beds across seven Italian regions.
Alessandro is passionate about his work. In one of his current roles he manages the energy supply promoting the reduction of consumption and emissions.