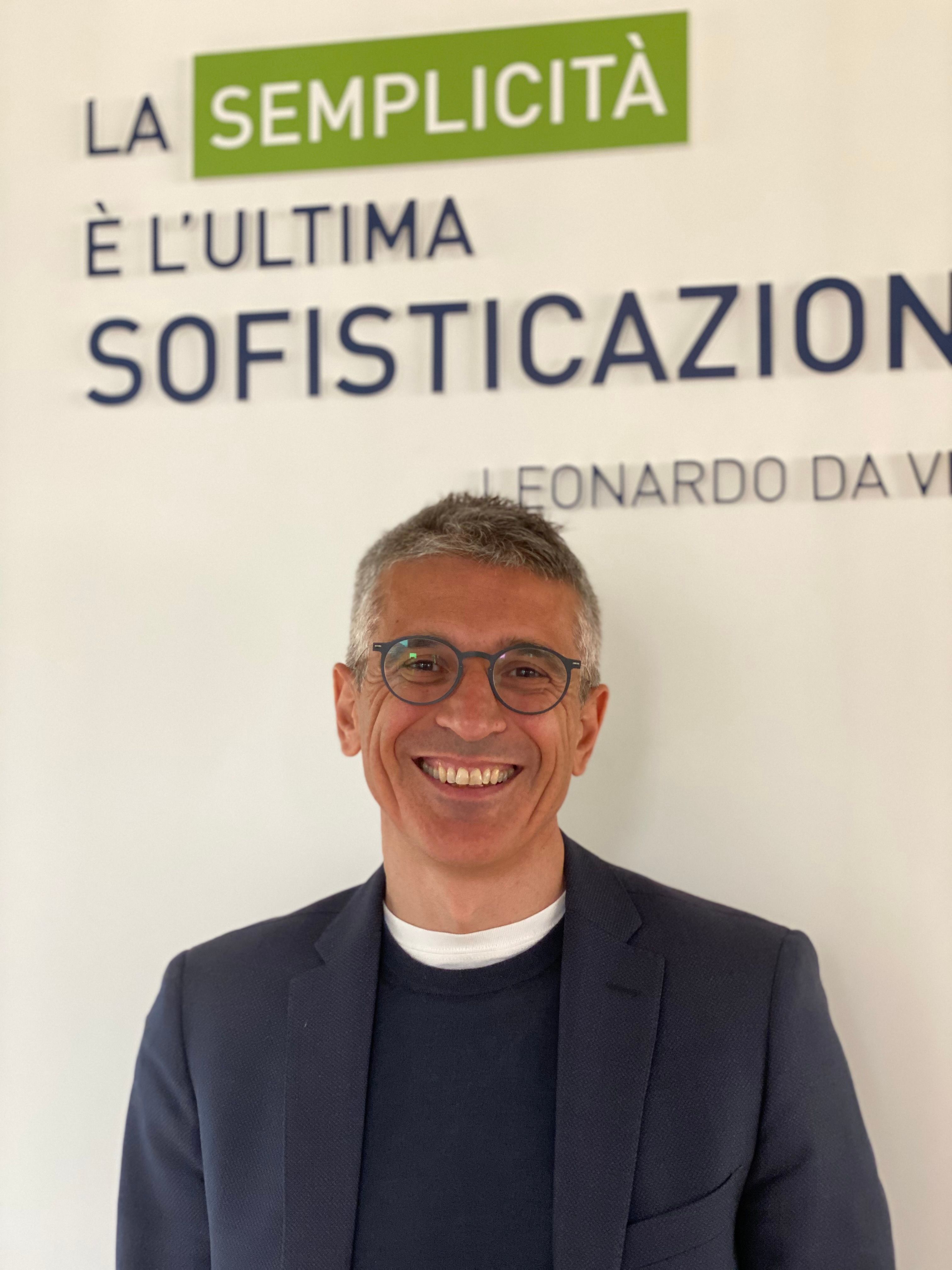 Alberto Bigi
Chief Innovation & Development Officer
,
Sorgenia
Italy
He joined Sorgenia in 2003 as Managing Director of Power Assets, taking on responsibility for thermoelectric power plants' development and operation.
Prior to joining Sorgenia, Bigi worked in Edison S.p.A covering different business roles including engineering and project management; in 1996 he became responsible for the operation of the group's thermoelectric power generation fleet, part of the Power Asset business unit.
Bigi began his career in 1989 at Instrumentation Laboratories S.p.A., after getting his degree in Engineering from the Politecnico di Milano, Italy.