Data Series Season 2: How a modern WAN transforms grid operations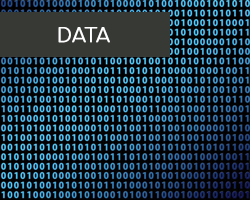 By attending this episode, you will learn how pioneering grid operators have modernised their WAN communications to help transform their grid operations.
Our panel will explain why WANs based on IP/MPLS and optical technology have been critical to their digitalisation journey. The discussion will cover business cases, staff skillset development and lessons learned. It will also highlight the efficiency and reliability benefits of modern WANs, along with the many use cases that they enable, including distributed renewable energy generation and protection.
Key topics:
Real-life experiences with WAN transformation
WAN business cases and staffing requirements
Benefits of deploying WANs based on IP/MPLS and optical technology
Key use cases for WAN
Powered by: